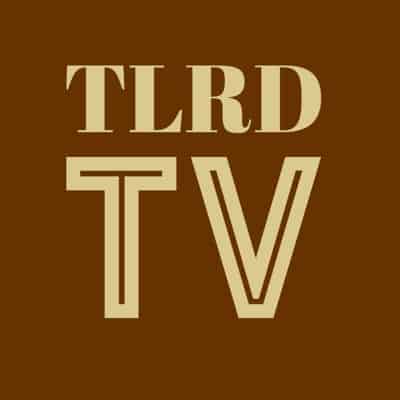 RuPaul made his debut on The Simpsons in an episode Sunday night called "Werking Mom" in which Marge struggles to make ends meet as a Tupperware lady but finds sudden success after her hairdresser Julio glams her up and takes her to his house to sell to his friends, and she is mistaken for a drag queen.
Marge's adventure into her new persona leads her to RuPaul's Queen Chante and a set of fellow queens who boost her confidence.
Drag Race's Raja also appears in a scene with Homer.
Rajas cameo on tonight's episode of the simpsons from rupaulsdragrace
The jig, of course, is eventually up, but we won't offer any spoilers here.
https://youtu.be/r1d5CEAOpaw
Another clip from the episode: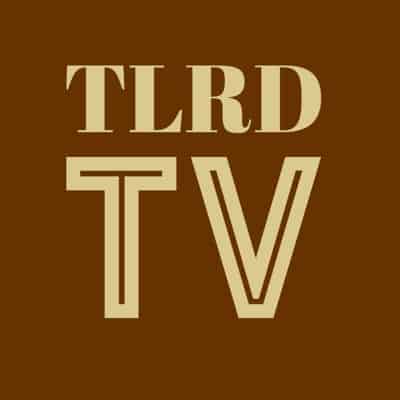 https://www.instagram.com/p/BpNaYZsFlwH/?utm_source=ig_embed