Paul Manafort was "double dealing" and acting as "essentially a backdoor" for the Trump team to find out about Robert Mueller's investigation, Rep. Adam Schiff told CNN's Alisyn Camerota on Wednesday morning.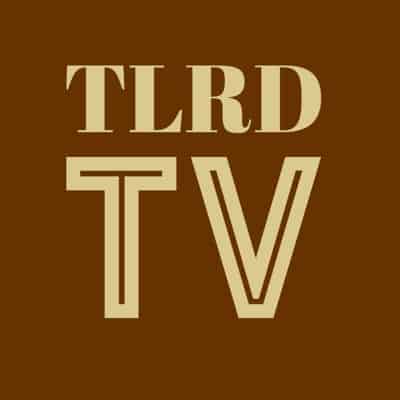 Camerota first asked Schiff about emails sent by conspiracy theorist Jerome Corsi (who says he rejected a plea deal from Robert Mueller) to Trump confidante Roger Stone about the Wikileaks Democratic document dump.
Wrote Corsi: "Word is friend in embassy plans 2 more dumps. One shortly after I'm back. 2nd in Oct. Impact planned to be very damaging. Time to let more than [the Clinton Campaign chairman] to be exposed as in bed w enemy if they are not ready to drop HRC [Hillary Rodham Clinton]. That appears to be the game hackers are now about. Would not hurt to start suggesting HRC old, memory bad, has stroke — neither he nor she well. I expect that much of next dump focus, setting stage for Foundation debacle."
NBC News reported: 'The email was revealed in a draft court document, known as a statement of the offense, sent to Corsi by special counsel Robert Mueller's office. Mueller also sent Corsi a draft plea agreement stipulating that the special counsel would not oppose Corsi requesting a sentence of probation if he agreed to plead guilty to one count of lying to federal investigators.'
Said Schiff: "The public explanation of Roger Stone is that he just surmised that there was just information about Podesta's business that was going to come out, nothing to do with emails. Well that's flatly contradicted by this email and so you have to add to the other evidence all this evidence of deception on the part of Stone, on the part of Corsi… And of course if the other allegation, that the Guardian published, that Manafort was in touch directly with Assange and Wikileaks – then that's a whole other order of magnitude, of severity, and of course it brings this right to the president's doorstep."
Schiff went on to comment about the news that Manafort's lawyers were telling Trump's lawyers about Mueller's line of questioning.
Said Schiff: "It's very troubling. Because it looks like Paul Manafort is essentially a backdoor to information to the Trump legal defense team while he is going through the pretense of cooperating with investigators. He's basically double dealing. And if that double dealing is the result of dangling a pardon for Mr. Manafort then you get into another issue and that is, is the president again attempting to obstruct justice?"
In related news, Manafort denied a report in The Guardian that he had secretly met with Wikileaks founder Julian Assange several times at the Ecuadorian embassy in London. Manafort called the report "totally false and deliberately libelous."
Said Manafort: "I have never met Julian Assange or anyone connected to him. I have never been contacted by anyone connected to Wikileaks, either directly or indirectly. I have never reached out to Assange or Wikileaks on any matter. We are considering all legal options against the Guardian who proceeded with this story even after being notified by my representatives that it was false."
CNN commentator Phil Mudd also connected the dots on Corsi, Stone, and Assange.
Said Mudd: "There's a couple pieces we've known for months, we've known obviously, what the Russians were up to, including Russian military intelligence. We've known what Wikleaks released the information…The middle of the puzzle is starting to clarify. The information about exactly how the interaction with Wikileaks was happening."