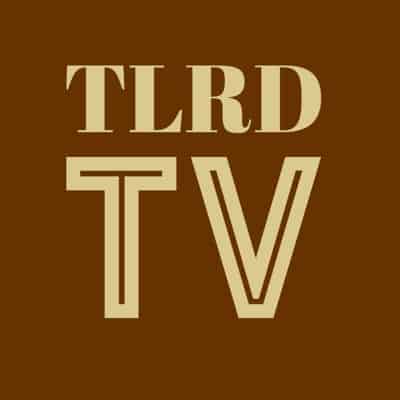 Massachusetts voters will be asked to vote on Question 3 on Tuesday. It's a first-of-its-kind effort to repeal the state's landmark transgender rights law that will no doubt be duplicated across the country should it succeed.
A new ad featuring a tough-talking, no-nonsense, bar-frequenting "Masshole" explains why voting Yes on 3 (to keep the law) fits within the state's ethos.
Says the M-hole in a thick Boston accent littered with expletives: "We bang U-ies wherever we want — no blinkah. We cut you off on the Pike, and then we slow it right the f**k down. And the second that light turns green, I'm honkin'. We use our grandmothers' furniture to save our pahking spots. We drop our Rs and put them back in words that don't even have 'em. Manhattan clam chowder? The f**k is that."
He goes on, before changing gears a bit: "You know, our forefathers originally granted us this right, to be loud, proud, occasionally obnoxious, and that freedom is so important to us. So, who are we to take away our neighbors' liberties or revoke the law that protects their right to live a life free from discrimination? Or be biased against someone based on the gender they identify with? We're Massholes, but we're no a**holes."
Vote YES on 3.