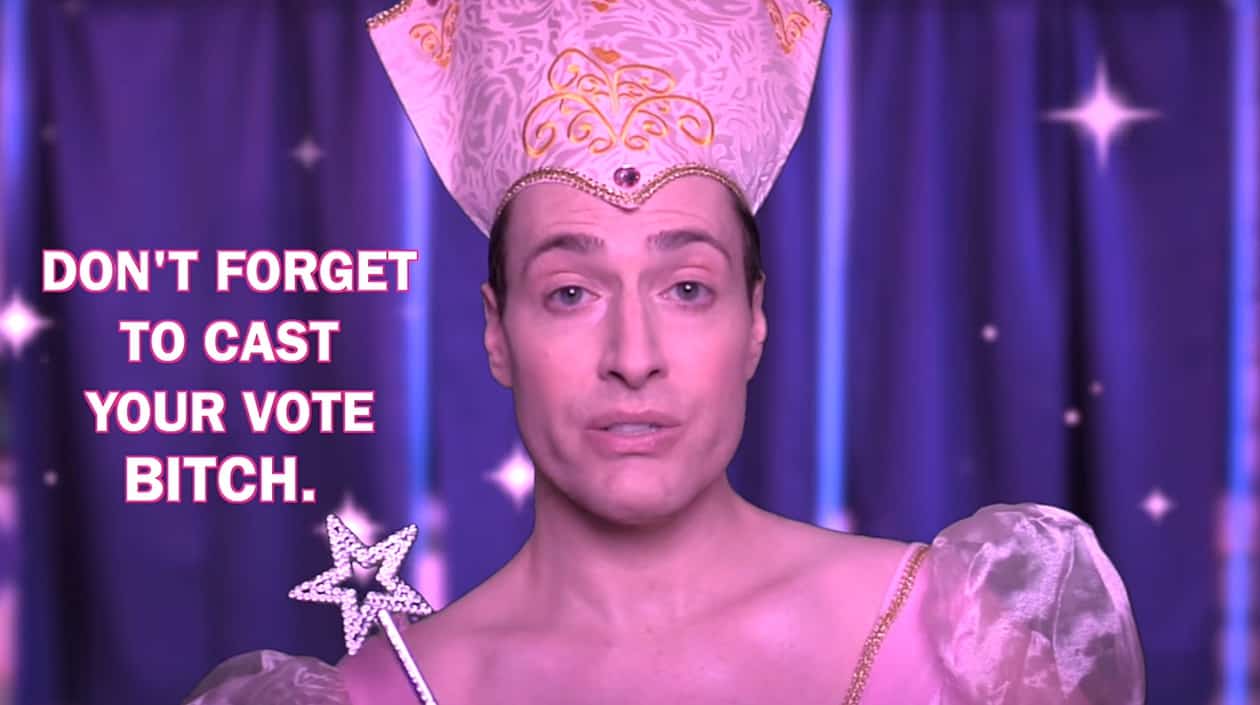 Randy Rainbow hopes to cast a spell on the 2018 midterms with his latest, a "get out the vote" extravaganza based on "What is This Feeling?" from the musical Wicked.
As Rainbow notes: "If you want the privilege to whine / don't just tweet, lament, and opine / put some make-up on and / get your ass in line."
It's true. Vote blue. We've always had the power to go back to sanity, if enough of us get in the voting booth.
Watch: