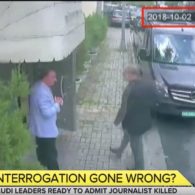 JAMAL KHASHOGGI. Trump stands by Saudi murderers: '"It could very well be that the crown prince had knowledge of this tragic event — maybe he did and maybe he didn't!" Mr. Trump said in a remarkable, eight-paragraph, exclamation-point laden statement that appeared calculated to end debate over the American response to Mr. Khashoggi's killing.'
STACEY ABRAMS."It was not a free and fair election."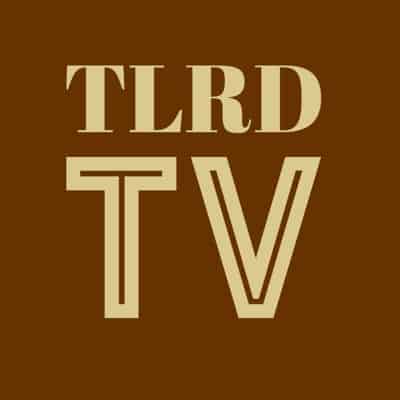 THE PLAN. Sec'y of State Mike Pompeo hand-delivered a plan from the Trump administration to shield Mohammed bin Salman from the Khashoggi murder fallout. 'Mike Pompeo delivered the plan in person during a meeting with Saudi King Salman and his son, Crown Prince Mohammed bin Salman, last month in Riyadh, said the source, who is familiar with Pompeo's talks with the Saudi leaders. The plan includes an option to pin the Saudi journalist's murder on an innocent member of the ruling al-Saud family in order to insulate those at the very top, the source told MEE.'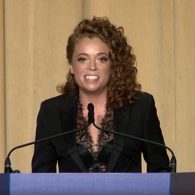 NOT FUNNY. The White House Correspondents Dinner will do without a comedian this year.
SETH MOULTON. Town Hall pushback for opposing Pelosi: 'Moulton (D-Mass.) and some of his constituents say the midterm elections show that it's time for new leadership in the House, while his critics on Monday night called his opposition to Pelosi a product of sexism and ageism.'
NOT FALLING OFF THING OF THE DAY. Caitlyn Jenner's face.
MASSACHUSETTS. Legal recreational marijuana sales begin: 'At the New England Treatment Access shop in Northampton, the wait time as of 11 a.m. appeared to be around two and a half hours. Hundreds — possibly even a thousand — customers were queuing up as of early Tuesday afternoon. NETA officials said they expect a line all day long and another rush after work hours, but they warned that people who show up around 8:30 p.m. might not get to the front of the line before the store closes at 10 p.m.
SEX AND THE CITY 3. The plot that might have been.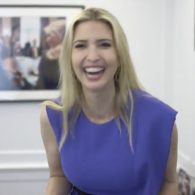 $3.9 MILLION. The amount Ivanka Trump made from Trump's DC hotel in 2017: 'President Donald Trump's daughter and adviser Ivanka Trump made $3.9 million in profit last year off her stake in the Trump International Hotel, while taking in at least $5 million from businesses connected to her personal brand, a newly released financial disclosure shows.'
HER EMAILS. House Democrats plan to investigate: 'The House Oversight Committee plans to investigate whether Ivanka Trump violated federal law by using a personal email account for government business, the panel's incoming chairman, Rep. Elijah E. Cummings (D-Md.), said Tuesday. In a statement, Cummings said the committee launched a bipartisan investigation last year into White House officials' use of personal email accounts, but the White House did not provide the requested information.
BRIAN. A pet psychic told Chris Colfer his dying cat wants him to shut up. "If you want him to die in peace, he's asking you to shut up."
SALVATION ARMY. Bell ringers have been told to not make their anti-gay opinions known: "Salvation Army personnel have been told to stop posting their opinions about gay marriage, abortion or anything political on social media because it might reflect poorly on the organization, according to an internal email and guidelines obtained by the Todd Starnes Radio Show."
THANKSGIVING DEBATE TIPS OF THE DAY. From Chris Wallace.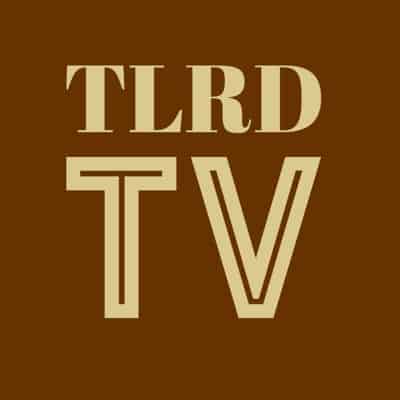 MORTIFYING MOMENT OF THE DAY. Mariah Carey and Meryl Streep's chair.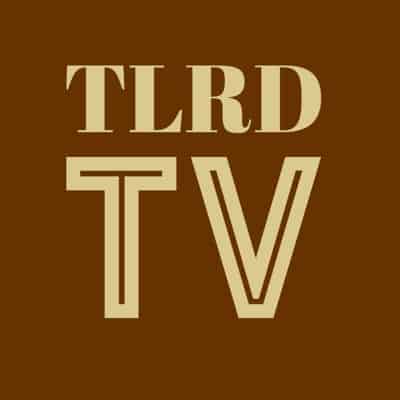 TRAILER OF THE DAY. The Lego Movie 2.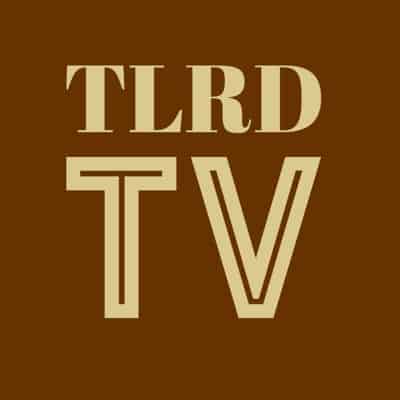 TOO HOT FOR TUESDAY. Nyle DiMarco
https://www.instagram.com/p/BqXpKTug0g7/