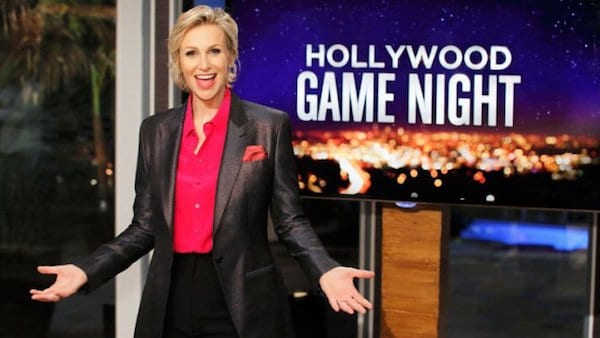 Check out our weekly guide to TV this week, and make sure you're catching the big premieres, crucial episodes and the stuff you won't admit you watch when no one's looking.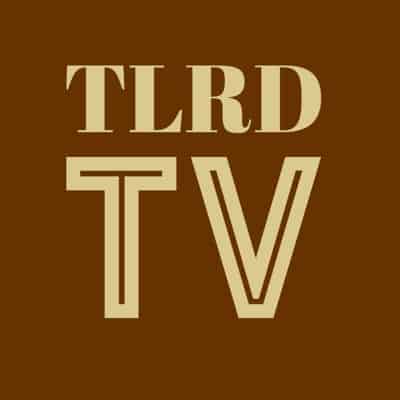 Get to know the gay college professor running for president of the Navajo Nation in a new documentary Moroni For President airing Tuesday at 9 p.m. Eastern on PBS. Part of the America ReFramed series, the doc follows Moroni Benally.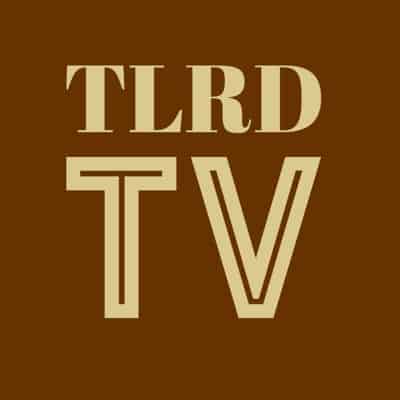 Let the good times roll with another round of Hollywood Game Night, hosted by Jane Lynch. Wednesday's new episode features players Shiri Appleby and Jason Ritter, 8 p.m. Eastern on NBC.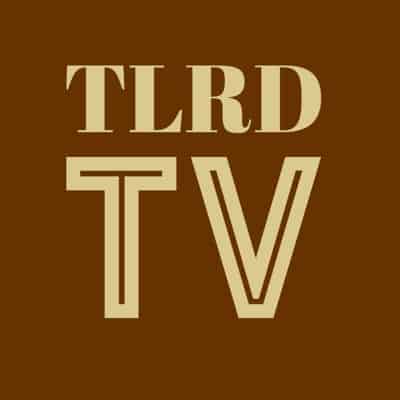 Laugh off the dread that comes with an upcoming family gathering by revisiting some of Saturday Night Live's most hilarious holiday-themed sketches. A Saturday Night Live Thanksgiving airs Wednesday at 9 p.m. Eastern on NBC. Hopefully it includes one of the all-time greats, above.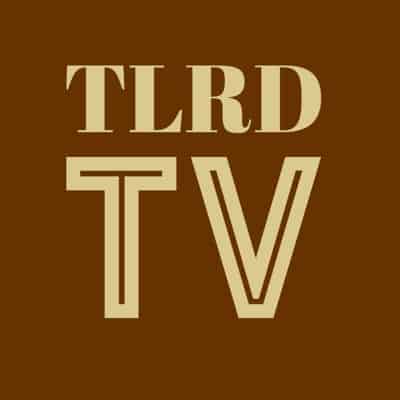 Sure, she's a princess, but she's still a kween. Spend some time with Prince Harry's beloved in Meghan's New Life: The Real Princess Diaries Thursday at 9 p.m. Eastern on ABC.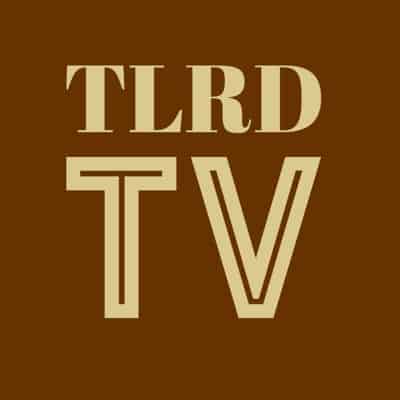 Will Patti LaBelle's performance in Hallmark Channel's Christmas Everlasting Saturday at 8 p.m. Eastern top this? (No, it won't.)
What are you watching this week on TV?