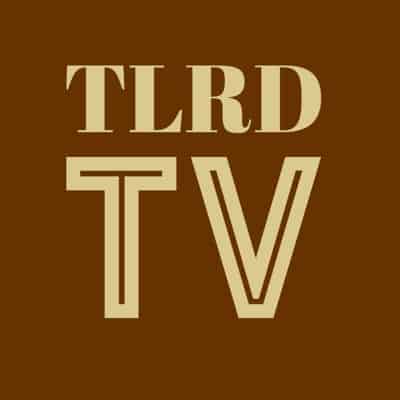 FLASHBACK OF THE DAY. Queen at LIVE AID.
SELF-DESTRUCTING. Trump's mood is grim, say aides: "The president is self-destructing."
BRIAN KEMP. Georgia Secretary of State and gubernatorial candidate ditches debate with Stacey Abrams for date with Trump: 'Mr. Kemp had been expected to meet Stacey Abrams, the Democratic candidate, in a Sunday evening debate that was announced in September and was to be broadcast live. But Mr. Kemp backed away from the 5 p.m. debate in Atlanta after Mr. Trump's campaign set a rally in Macon, about 100 miles to the southeast, for 4 p.m.'
DEBRA WINGER. She's not into Andy Cohen's games…at all.
WHIPPING THEM UP. Trump is using undocumented immigrants, the migrant caravan, and birthright citizenship lies to incite Florida now.
CARL REINER. At 96 years old, he's seen a lot of things, but he has never seen what's happening right now.
What is on my mind will be coming out of my mouth as you watch this: pic.twitter.com/fZkyGg8rlU

— carl reiner (@carlreiner) October 30, 2018
SEXUAL HEALTH. The State Department might ban use of the term: 'The proposal is being pushed by a handful of conservative political appointees at the State Department and other agencies, including Mari Stull, an adviser at State whose alleged mistreatment of career government staffers has already sparked multiple federal investigations.'
HUGH JACKMAN. Why is he still super-friendly with Jared and Ivanka?
MEGAN MULLALLY. She has a Nicole Brown Simpson ghost story.
MAJORITY. Cable TV has become unaffordable: 'Comcast lost 106,000 cable television subscribers in the most recent quarter while DirecTV shed 346,000 and Charter Communications lost 66,000. With cord-cutting rampant, it's instructive to know exactly why so many consumers are ditching pay TV in favor of streaming. The most basic answer is "to save money," according to a new Hollywood Reporter/Morning Consult poll, though myriad other reasons exist — all of which point to more pain ahead for traditional television.'
LINCOLN MEMORIAL. Trans activists unfurled banners in the colors of a transgender flag below the Lincoln Memorial.
We #WontBeErased, and we won't be forgotten, and we won't be ignored. Today, we worked with local advocates and community members to unfurl a 150-foot trans flag on some of our nation's most visible real estate: the Lincoln Memorial. pic.twitter.com/fkPlQ2m6sm

— National Center for Transgender Equality (@TransEquality) October 29, 2018
Lincoln Memorial staircase decoration courtesy of @TransEquality – #WontBeErased pic.twitter.com/HwNH0yXJff

— Annina Claesson (@AnninaClaesson) October 29, 2018
PEACH EMOJI UNAWARENESS OF THE DAY. Jokes Seth Meyers can't tell.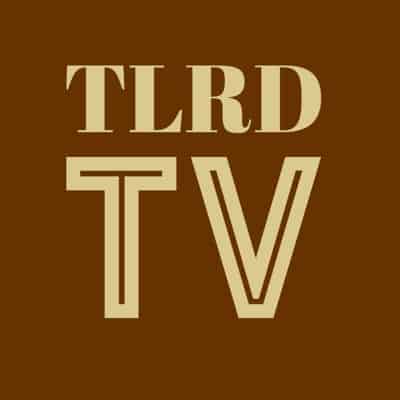 TRAILER OF THE DAY. Rebel Wilson trapped ina rom-com in Isn't It Romantic.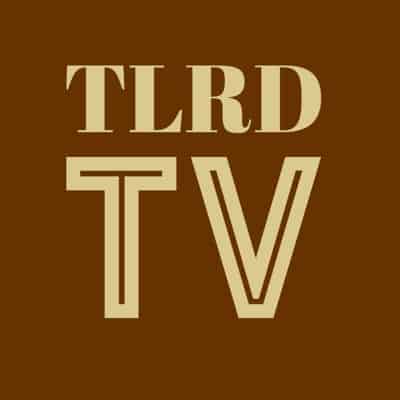 THIRSTY THURSDAY. Bigphasomkij.
https://www.instagram.com/p/BpmKuJBl_qv/?taken-by=bigphasomkij