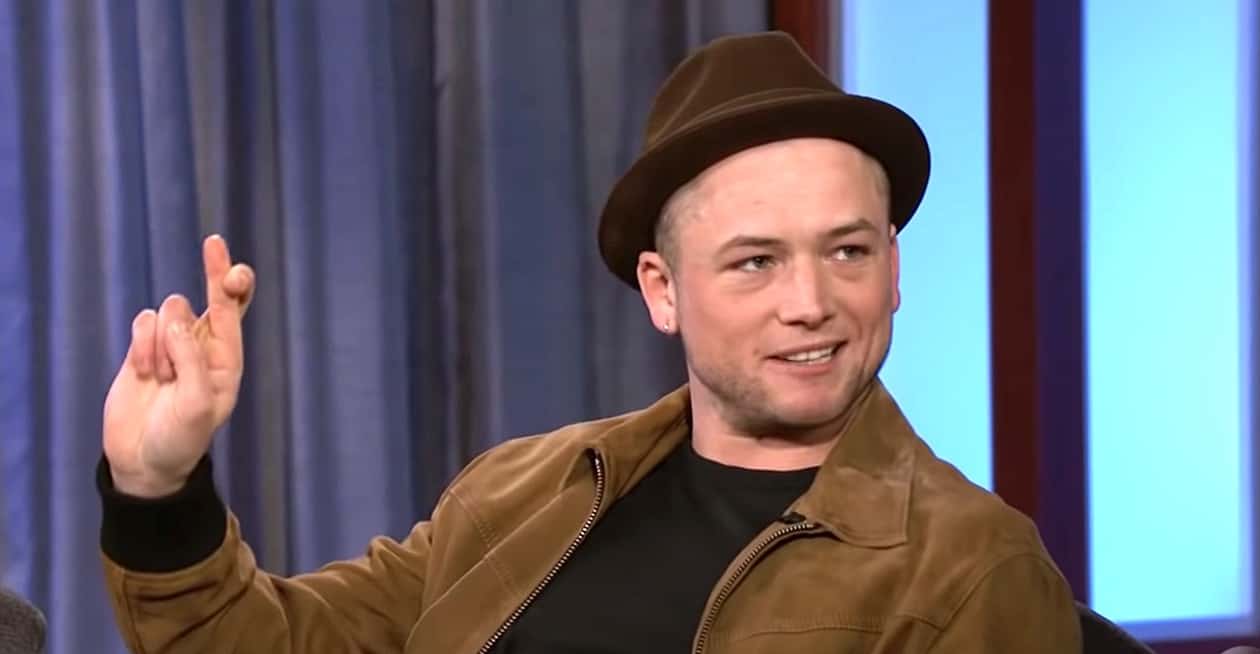 Kingsman actor Taron Egerton, who plays Elton John in the forthcoming Elton John biopic Rocketman, said that he's not gay after a photo posted to his days-old Instagram account had fans speculating that he had come out of the closet.
The photo? A young man with Egerton's caption: "Cutie. My boy 
" And when one commenter wrote, "does that mean he's got a boyfriend now," Egerton 'liked' the comment.
Said Egerton to Radio Times: "One of the lads was at my London flat and I Insta-grammed a picture of him and said, "Look at this cutie", and a million outlets reported I was coming out as gay. I'm not gay but two of my mates came out when I was 15 and it was a joy to support them because, as a group, we are all secure in who we are…I'm certainly not going to stop calling my mates cuties and gorgeous, because they are cuties and they are gorgeous."
Egerton also commented on Kevin Spacey, with whom he worked on Billionaire Boys Club: "He was never inappropriate with me. There's a fine line, though, between someone being an audacious flirt and being predatory? I thought he was the former. It's sad his professional demise threw a shadow over our film."
Egerton recently sat down with Jimmy Kimmel and spoke a bit about playing Elton John. According to Variety, the film " will include John's emergence as a prodigy at the Royal Academy of Music to becoming a music superstar and his partnership with songwriting collaborator Bernie Taupin." Egerton stars (and sings) with Jamie Bell as Bernie Taupin, and Richard Madden as Elton's longtime manager and lover John Reid.
He said when he met Elton the rock icon told him: "You know, if I was five years younger, it'd be me you'd be marrying now."