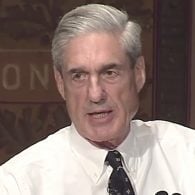 MUELLER PROBE. White House surprised by last minute request for docs on Roger Stone: "As recently as a month ago, Mueller asked Trump's lawyers to produce call and visitor logs related to Stone from Trump Tower in New York, according to a source briefed on the matter. The request at this late stage of the investigation came as something of a surprise to lawyers involved, given that the Mueller team has been focused for months on Stone and his activities before the 2016 election."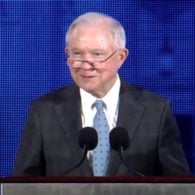 JEFF SESSIONS. Former attorney general may run for old Senate seat: "After Sessions left the Senate in 2017, his vacated seat was won by Democrat Doug Jones in a special election upset. Jones is up for a full term in 2020, and he is widely viewed as the most vulnerable incumbent senator facing reelection given Alabama's conservative tilt. Republicans are certain to contest the seat aggressively as they look to protect their majority."
MATTHEW WHITAKER. More on Jeff Sessions' awful replacement. And more.
THANK U, NEXT. Ariana Grande takes her break-up anthem to Ellen.
GEORGIA. Brian Kemp resigns as Secretary of State: "The secretary of state submitted a brief letter to Georgia Gov. Nathan Deal (R) on Thursday announcing his forthcoming resignation later in the day. The Kemp campaign declared victory in the governor's race on Wednesday, but Abrams has refused to concede and vowed to push for a recount, citing votes that have yet to be counted. Kemp has faced repeated calls and legal challenges urging him to resign his post or recuse himself from any matters related to the election in which he is a candidate.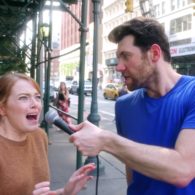 BILLY ON THE STREET. Billy Eichner reveals two awesome new guest stars…
YVES SAINT LAURENT. New "controversial" penis jewelry.
JASON BLUM. Get Out producer removed from L.A.'s Israel Film Festival stage after criticizing Donald Trump. '"The great thing about this country is that you can like [Donald] Trump, but I don't have to, and I can say what I feel about it — and I don't like it!," he responded as a few people started walking out of the Steve Tisch Cinema Center inside the Saban Theater in Beverly Hills. Blum went on as the booing got louder and more aggressive, with shouting and whistling disrupting him. "As you can see from this auditorium, it's the end of civil discourse," he continued. "We have a president who calls the press the enemy of the people. Thanks to our president, anti-Semitism is on the rise."'
Watch: Jason Blum was booed and physically removed from the Israel Film Festival stage after making controversial political statements about Trump https://t.co/1nAyogEP8i pic.twitter.com/sH80NZVq7B

— The Hollywood Reporter (@THR) November 7, 2018
GAY AND MORMON. What it's like.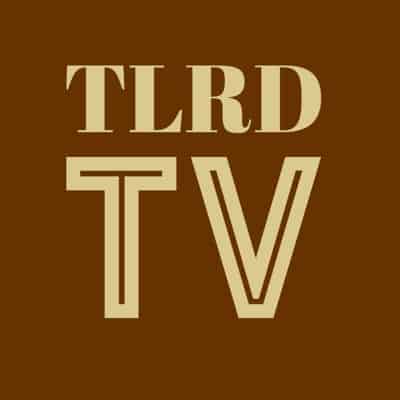 MACRO INSECT VIDEO OF THE DAY. The Green Jumper.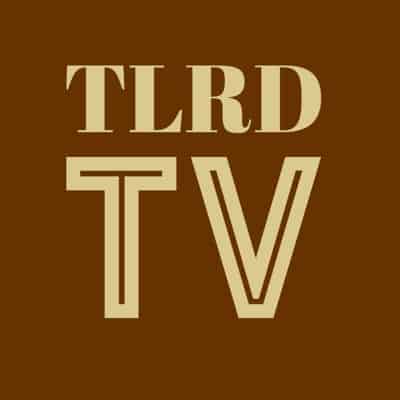 COVER OF THE DAY. Morrissey "Back on the Chain Gang".
https://www.youtube.com/watch?v=69uChSq3vsw
PREVIEW CLIP OF THE DAY. Transgender model Andreja Pejic's debut in The Girl in the Spider's Web.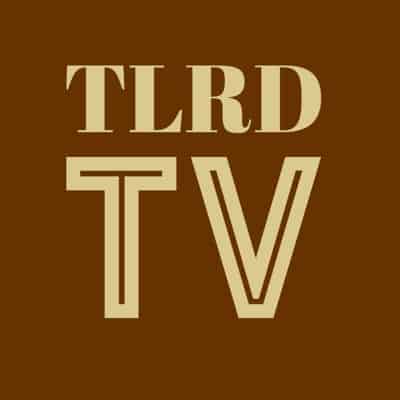 THIRSTY THURSDAY. Julien Paje.
https://www.instagram.com/p/BenqJtCBv-L/