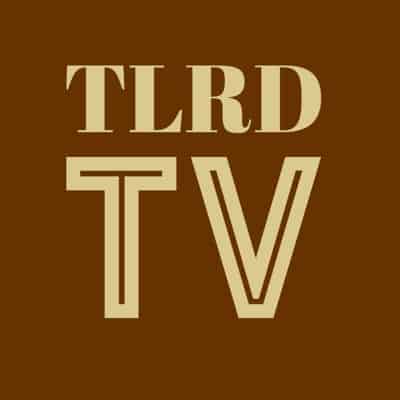 Michael C. Hall gave a thoughtful interview to The Daily Beast's Tim Teeman on a wide variety of topics including his sexual orientation.
Said the actor, who played gay in Six Feet Under, and trans as Hedwig on Broadway: "I think there's a spectrum. I am on it. I'm heterosexual. But if there was a percentage, I would say I was not all the way heterosexual. I think playing the emcee required me to fling a bunch of doors wide open because that character I imagined as pansexual…I think have always leaned into any fluidity in terms of my sexuality."
Hall, who is married for the third time to Morgan MacGregor, said that he's never been intimate sexually with a man: "I think, maybe because of an absent father, there has definitely been a craving for an emotional intimacy with a man. I don't mean to suggest that an emotional relationship between a father and son is any way homoerotic. I mean an emotional intimacy or connection that at least in the milieu I grew up in was considered fey. I had an appetite to have emotional connections with men beyond beer, sports, and fist pumping that were considered 'gay.'"
Hall also talked about the debate over "straight" actors playing gay roles: "Its undeniable that the public finds it more palatable to see a straight actor do their own sexual or gender stunt work­—'Oh look at him, pretending to want that man, it's so convincing'—as opposed to looking at a gay or trans person being themselves. It's acting no matter what. It's a character."
Hall said that when he played David Fisher in Six Feet Under he was aware of the irony that not many gay actors pursued that role because of fear that it would expose their sexual orientation.
He also criticized the addition of token gay characters to entertainment just for the sake of having a gay character: "Sometimes I feel like executives say, 'Let's put someone in this show who is incidentally gay so we can check a box,' rather than telling the full stories of gay and trans people."
Read the full interview HERE.