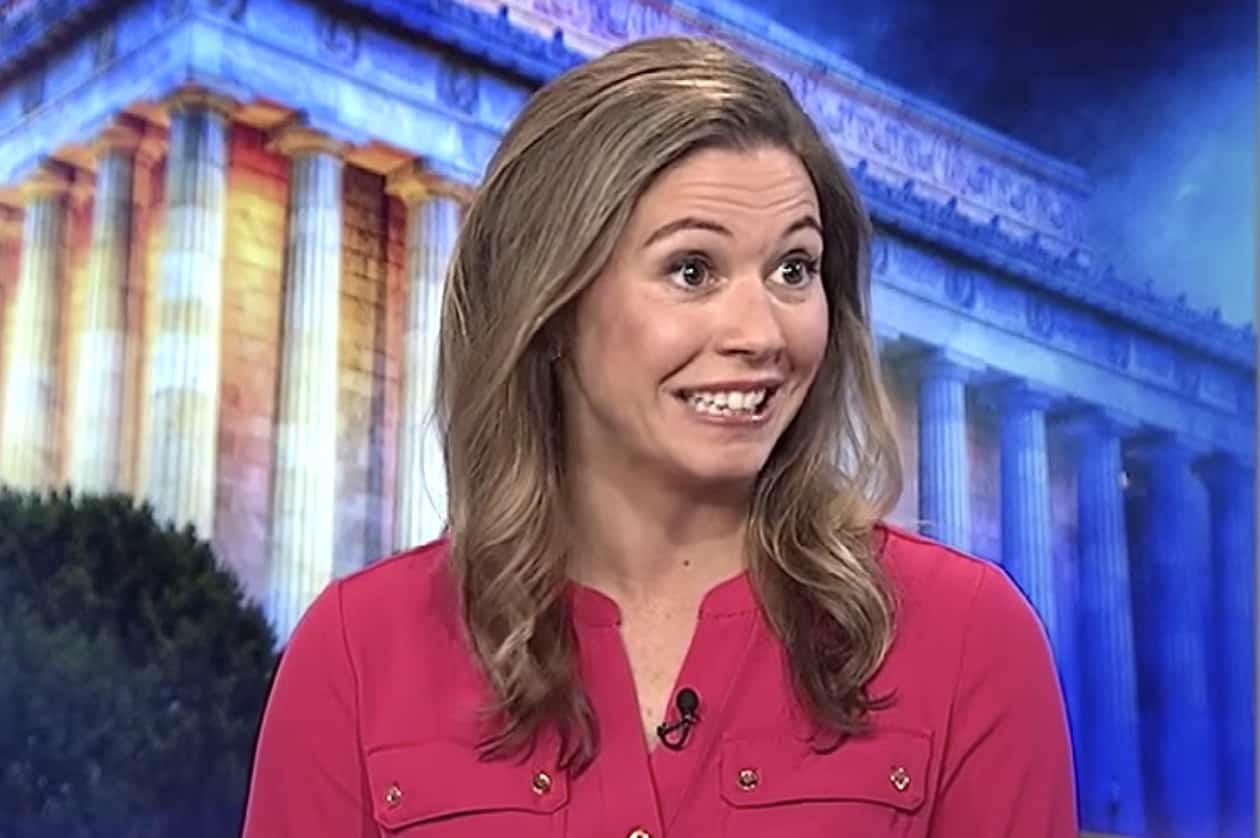 Kerri Kupec, new top spokesperson for the U.S. Department of Justice, came directly from anti-LGBTQ hate group Alliance Defending Freedom.
Kupec was just hired as director of the DOJ's Office of Public Affairs. At ADF, she was responsible for East Coast and Supreme Court media operations. According to the Daily Beast, "she also spent time at the White House helping with Justice Brett Kavanaugh's confirmation to the Supreme Court."
Here's what the Southern Poverty Law Center has to say about Alliance Defending Freedom: "Founded by some 30 leaders of the Christian Right, the Alliance Defending Freedom is a legal advocacy and training group that has supported the recriminalization of homosexuality in the U.S. and criminalization abroad; has defended state-sanctioned sterilization of trans people abroad; has linked homosexuality to pedophilia and claims that a "homosexual agenda" will destroy Christianity and society. ADF also works to develop "religious liberty" legislation and case law that will allow the denial of goods and services to LGBT people on the basis of religion. Since the election of President Donald Trump, the ADF has become one of the most influential groups informing the administration's attack on LGBT rights working with an ally in Attorney General Jeff Sessions."
Here's Kupec speaking at a 'religious freedom' rally for anti-gay Masterpiece Cakeshop baker Jack Phillips.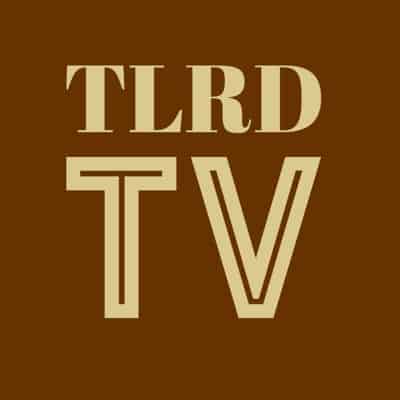 Here she is complaining about the SPLC's 'hate group' designation: