DEATHS. Pete Shelley, bisexual singer of the Buzzcocks: 'Buzzcocks lead singer Pete Shelley has died at 63 of a suspected heart attack. The punk band are best known for their hit, Ever Fallen in Love (With Someone You Shouldn't've). Their management told the BBC that Shelley died on Thursday in Estonia where he was living. BBC music correspondent Lizo Mzimba said Buzzcocks, who formed in Bolton in the 1970s, were regarded as more polished, but musically no less influential, than the Sex Pistols.'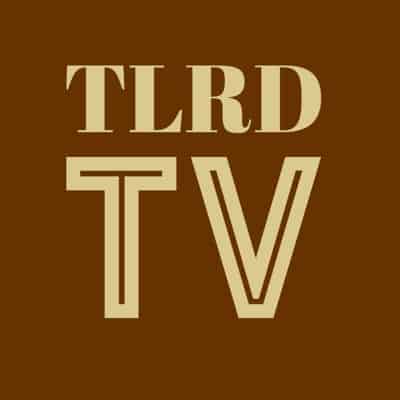 GRAMMYS. Taylor Swift and Beyoncé shut out of major categories.
DON LEMON. CNN's offices evacuated over bomb threat: 'According to the official New York Police Department's Twitter account, the bomb threat was called in at 10:07 p.m. ET. A "comprehensive sweep search" of CNN offices was conducted, police said. CNN reported just after 11:55 p.m. that police had given the all clear.'
IN-N-OUT. White House Chief of Staff John Kelly expected to leave imminently: 'Kelly, a retired Marine general who joined the White House staff in July 2017, has weathered several months of rumors that the president wants him out. But the officials said this time seemed different, noting that the relationship between the president and his embattled chief of staff has recently bottomed out and that his departure seems imminent.
RUSSIA PROBE. Mueller grilled John Kelly on obstruction of justice. 'Kelly responded to a narrow set of questions from special counsel investigators after White House lawyers initially objected to Mueller's request to do the interview earlier this summer, the sources said.'
#BUTHERDNA. The new #ButHerEmails…
JASON KENNEY. Alberta's United Conservative Party leader regrets comments on gay hospital visits during the AIDS crisis.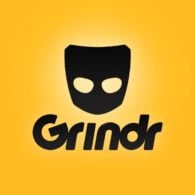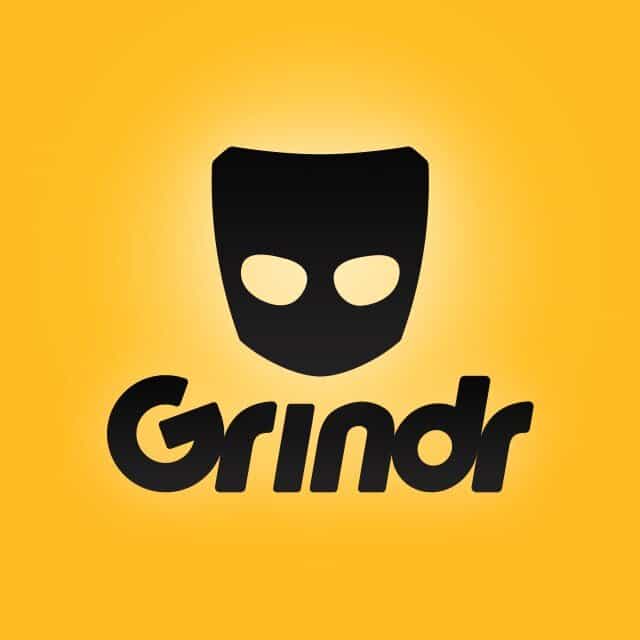 GRINDR. Falling out of favor? 'By all accounts, 2018 should have been a record year for the leading gay dating app, which touts about 27 million users. Flush with cash from the January acquisition by a Chinese gaming company, Grindr's executives indicated they were setting their sights on shedding the hookup app reputation and repositioning as a more welcoming platform. Instead, the Los Angeles-based company has received backlash for one blunder after another.'
ALL STARS. RuPaul's Drag Race All Stars queens meet the press in NYC.
ON THE RAG. This week on the gay magazines.
CHRIS MAZDZER. The ice underwear tease.
MUSIC VIDEO OF THE DAY. RÜFÜS DU SOL "Lost In My Mind".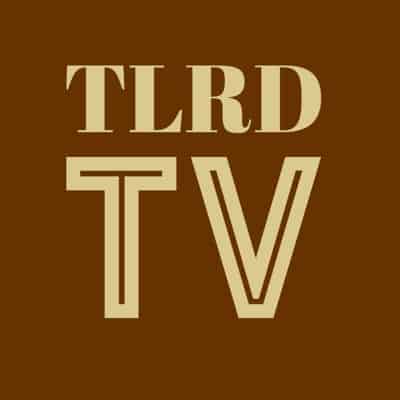 TEASER OF THE DAY. Game of Thrones Season 8.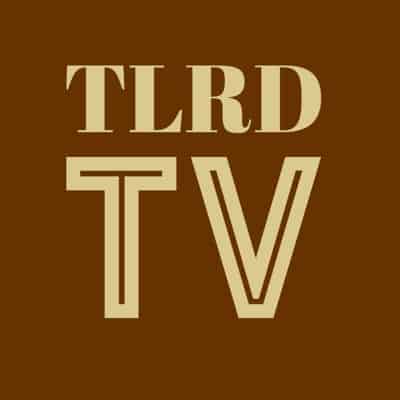 TRAILER OF THE DAY. Avengers: Endgame.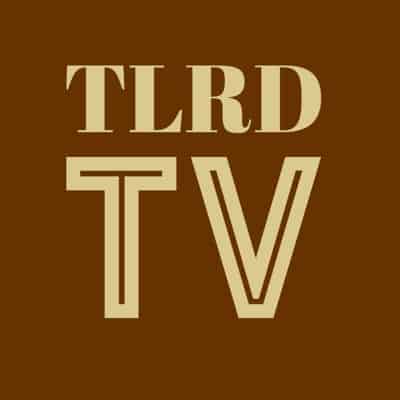 NEW TUNE OF THE DAY. Zayn "Good Years".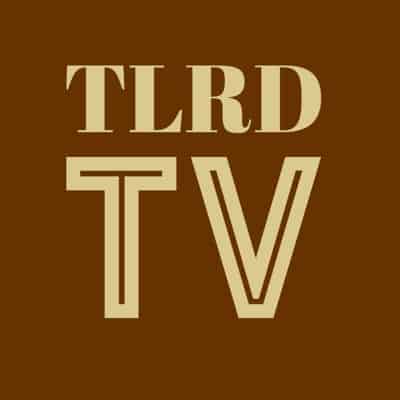 FRIGHTENING REFLECTION OF THE DAY. Bobcat mirror moves.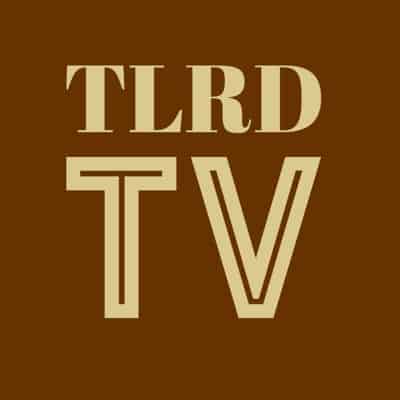 FRIDAY FLASH. Diego Alonso.