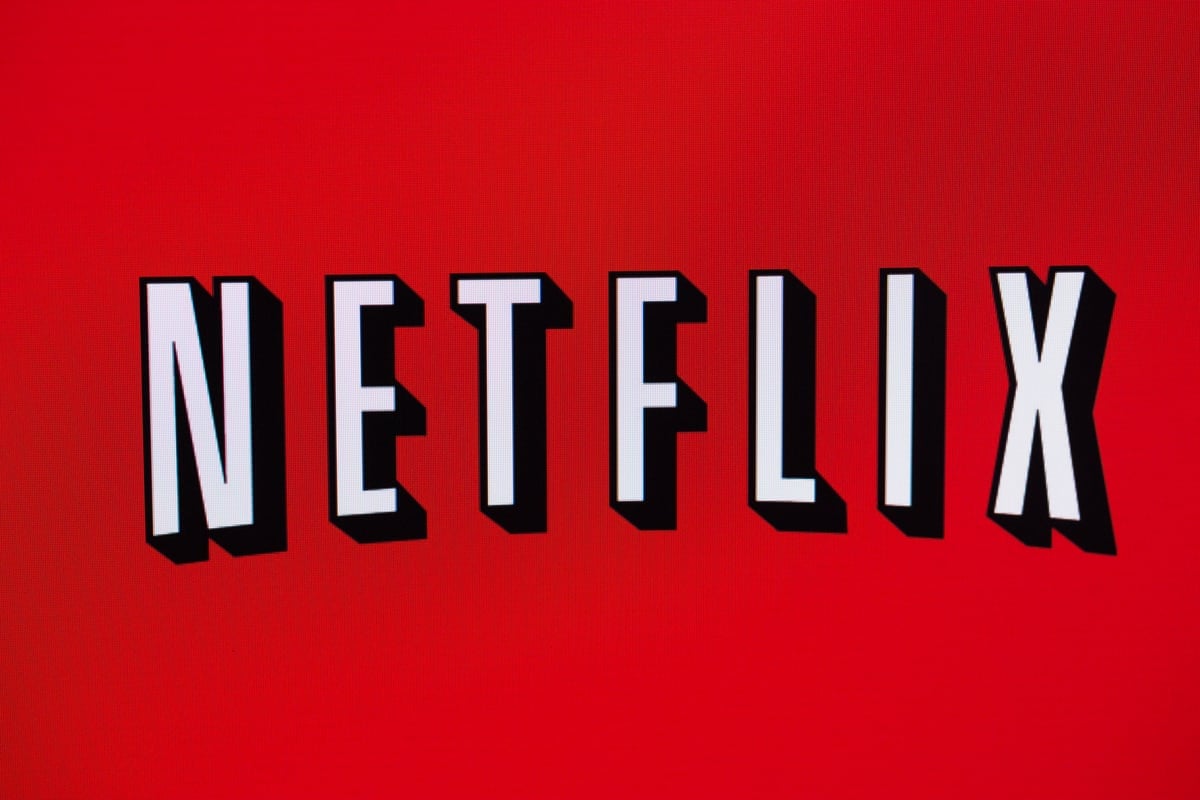 In a showing of support for trans folks, Netflix has announced it will not do business in North Carolina as long as a key portion of the state's House Bill 2 remains in effect.
The streaming giant had considered shooting a new series, OBX, in North Carolina seeing as it takes place in North Carolina. But the show's creator, Jonas Pate, who is from Wilmington, N.C., supports the move unless the state legislature addresses the hurtful law.
The law, which went into effect in 2016 and required trans people to use the restrooms that matched the gender printed on their birth certificates, was partially repealed in 2017 and replaced with HB 142, activists still see a major problem. Namely, HB 142 bars municipalities from enacting non-discrimination ordinances that could protect LGBTQ people until 2020.
We have a tiny window where this could be pulled out of the fire," Pate added. "If I get any sense that there is any effort to move the sunset date up, I think I could convince Netflix to change course."
"That is a decision the legislature has to make and realize that it is one more opportunity we are losing if we don't," freshman N.C. Sen. Harper Peterson (D), told the Wilmington Star News.
"We have to get back and be competitive with other states. It just hurts to see a production about North Carolina go to South Carolina."
OBX is a coming-of-age story about four teens in the Outer Banks whose lives are changed when a hurricane cuts off all power to the islands.