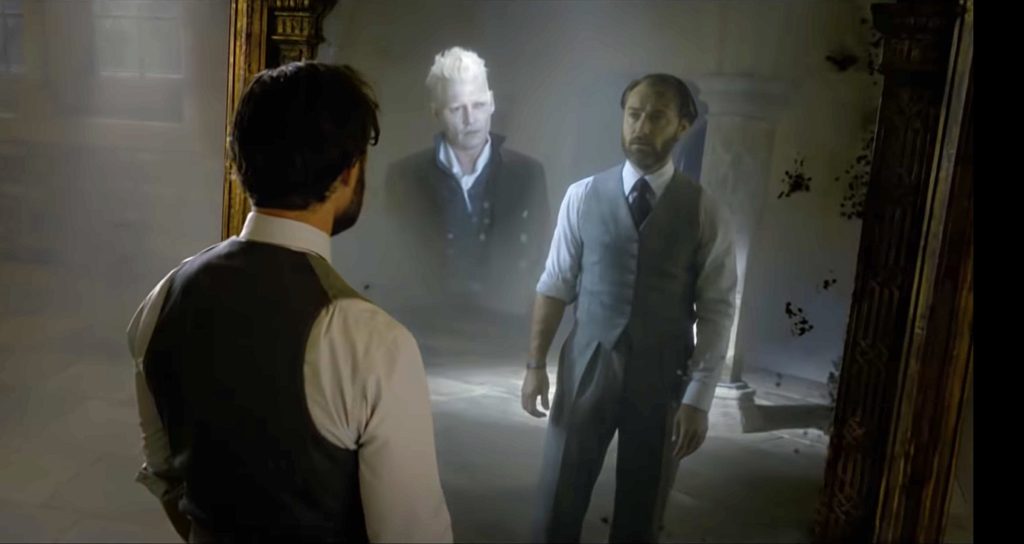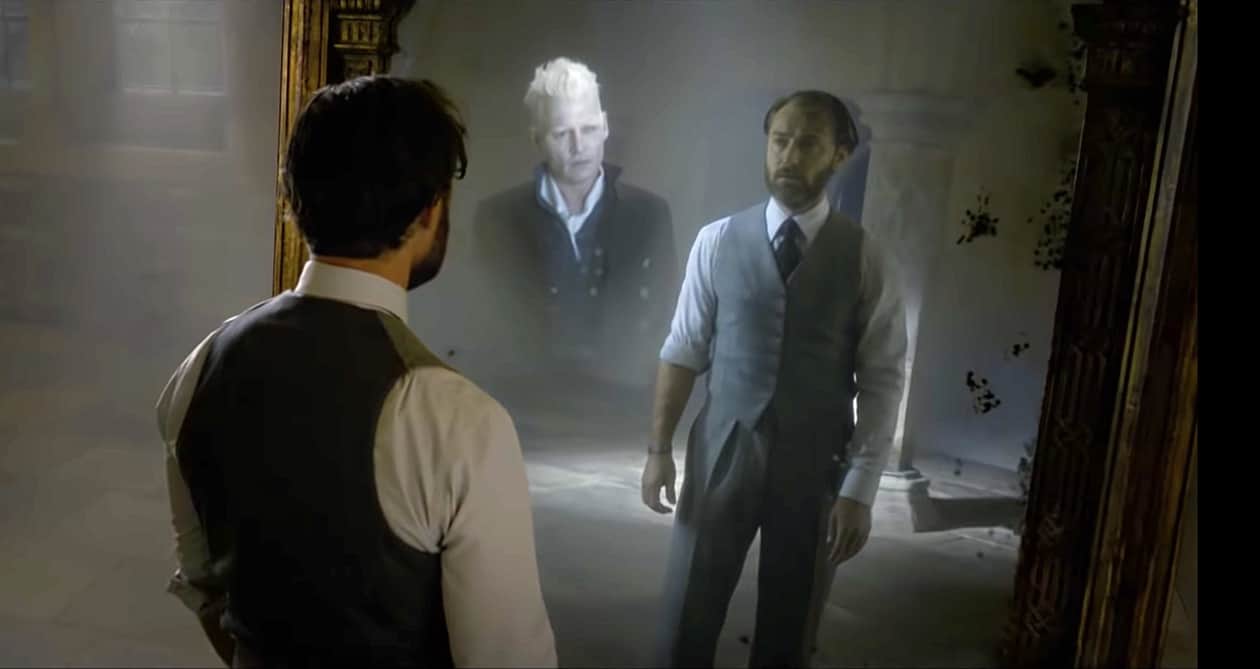 Harry Potter author J.K. Rowling is being slammed for speaking about a "sexual dimension" in the relationship between Dumbledore and Grindelwald in a bonus clip on the Fantastic Beasts: The Crimes of Grindelwald BluRay.
Fans are accusing Rowling of bowing to box office dollars rather than risk a big payday by showing a real, intimate queer relationship on screen.
Said Rowling on the DVD: "Their relationship was incredibly intense. It was passionate, and it was a love relationship. But as happens in any relationship, gay or straight or whatever label we want to put on it, one never knows, really, what the other person is feeling. You can't know, you can believe you know. So I'm less interested in the sexual side—though I believe there is a sexual dimension to this relationship—than I am in the sense of the emotions they felt for each other, which ultimately is the most fascinating thing about all human relationships."
Fans are pissed, especially after the Dumbledore "not explicitly gay" controversy of last year.