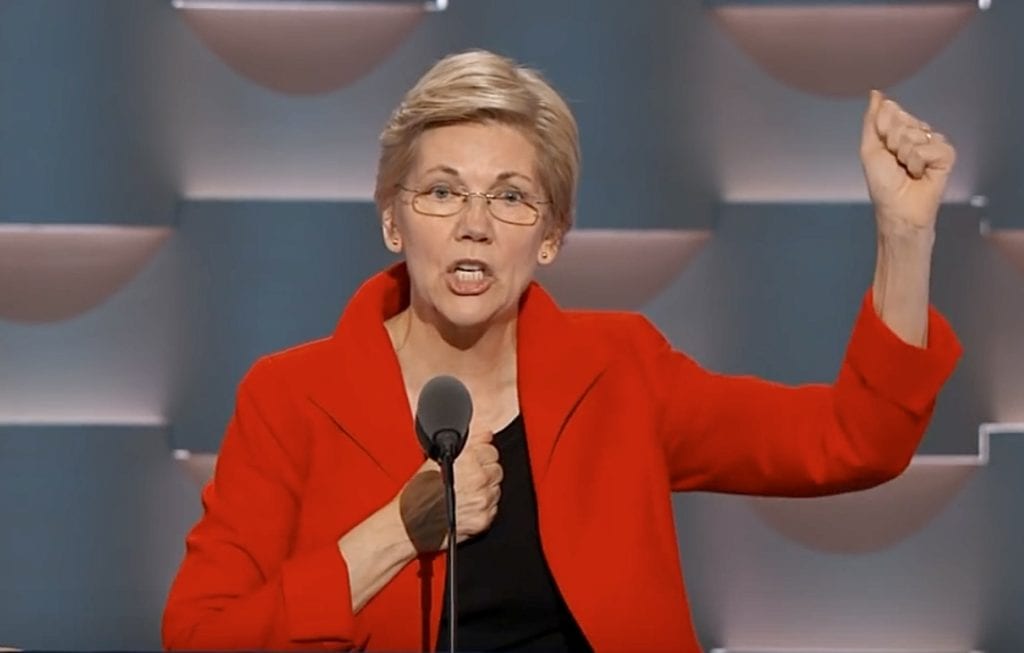 CALL IN THE ARMY. Elizabeth Warren joins calls for Army Corps of Engineers to create new medical facilities: "The Army Corps is in position to help address this public health emergency by converting existing space into temporary medical centers. Taking this action will save lives. Given the reality of the exponential growth of the virus, supplemental infrastructure must be designated and ready to receive patients immediately."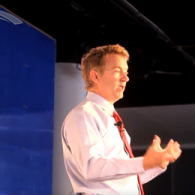 'NON-PEOPLE' How Rand Paul describes undocumented immigrants.
2020. Bernie Sanders to "assess his campaign" after Tuesday losses. "The next primary contest is three weeks away. Sen. Sanders is going to be having conversations with his supporters to assess his campaign. In the immediate term, however, he is focused on the government response to the coronavirus outbreak and ensuring that we take care of working people and the most vulnerable." Suspends Facebook ads…. "A pause in digital advertising spend on Facebook has been a good indicator that candidates are dropping out of the 2020 race before."
DARK HORSE. Katy Perry wins a battle in the copyright wars.
HOSPITALS. How quickly could they fill up if we don't slow coronavirus down? "Though the U.S. health care system is projected to be overwhelmed by an influx of patients infected with the novel coronavirus, the pressure on hospitals will vary dramatically across the country. That's according to new data released by the Harvard Global Health Institute, which for the first time gives a sense of which regions will be particularly stressed and should be preparing most aggressively right now. The maps we've created based on the data shows why public health officials are so intent on 'flattening the curve,' or slowing the spread of infections over a longer period of time, like 18 months instead of six."
DANIEL RADCLIFFE. The Harry Potter actor opens up about how being a child actor drove him to alcoholism: "They are by that point the breadwinner for their family. So multiple people are now reliant on them continuing to do this job and they feel pressured into it and forced into it. I think that's why you can see people go to drink and drugs because it is fun and they're available and it seems like a good idea."
SOUTH PHILLIPINE DWARF KINGFISHER. Photographed for the first time in history. "The South Philippine Dwarf Kingfisher (Ceyx mindanensis) was first described 130 years ago during the Steere Expedition to the Philippines in 1890."
CANCELED. The Eurovision Song Contest has been canceled due to coronavirus.
MILEY AND DEMI. Miley Cyrus and Demi Lovato reconnected as friends on an Instagram Live video. "It's a time of crisis that you realize what really matters and it all seems really silly and small."
MUSIC VIDEO OF THE DAY. Lisa Loeb "Sing Out".
HUMP DAY HUGS. Jacquemus.