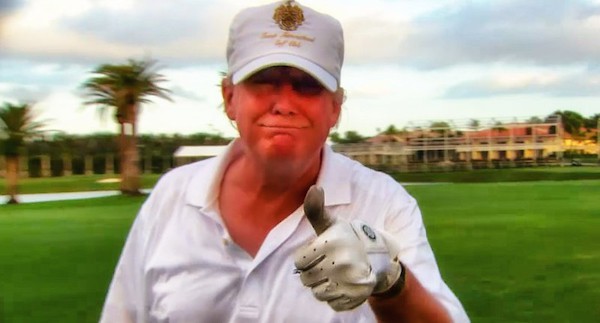 As the U.S. death toll from COVID-19 topped 160,000, and with 6 million at risk of being unable to pay their bills due to expiring federal unemployment benefits, President Donald Trump headed to his Bedminster Golf Club in New Jersey on Thursday for a three-day weekend.
NJ.com reports: "Trump arrived at Morristown Airport at 9:21 p.m., and his Bedminster golf club at 9:32 p.m., according to White House pool reports. … Trump is expected to depart on Sunday following a fundraiserat a private house in Deal."
There are no public events on Trump's schedule for Friday. More from Twitter below.