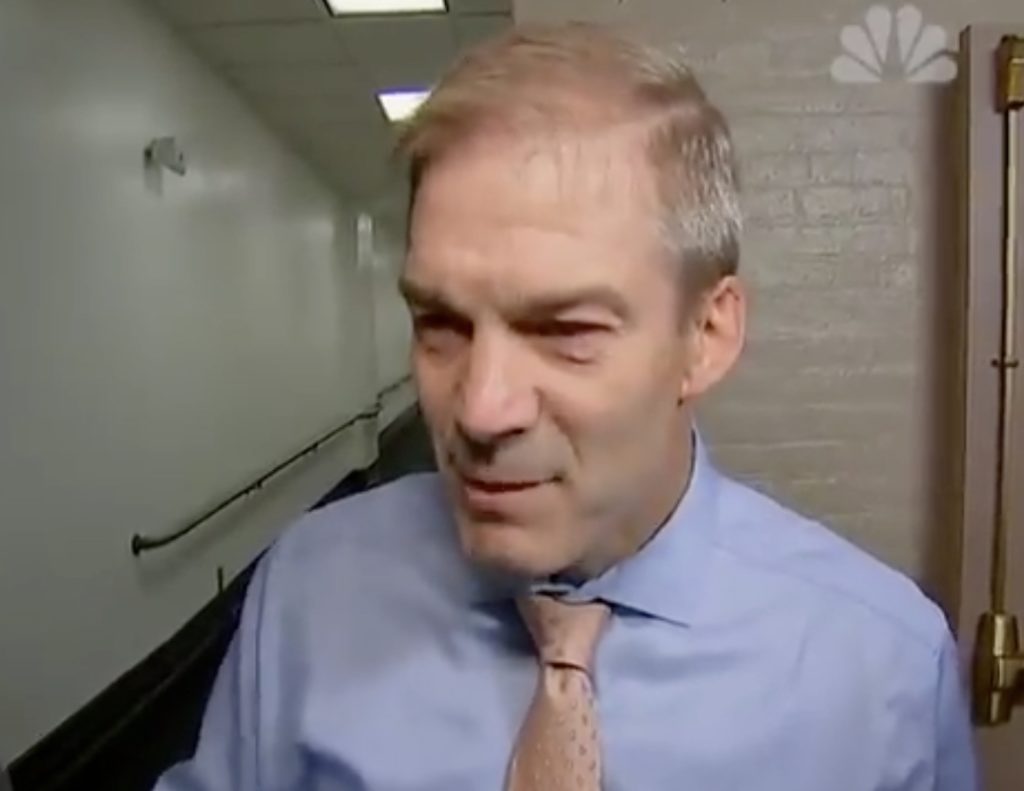 Rep. Jim Jordan, whose office runs the House Judiciary Committee Twitter account, took a classless swipe at Hillary Clinton in a tweet on Monday gloating over the confirmation of SCOTUS Justice Amy Coney Barrett. Thursday was Clinton's birthday.
Tweeted the House Judiciary account: "Amy Coney Barrett, confirmed. Happy Birthday, @HillaryClinton!"
But class or tact can't be expected from a corrupt Republican and former wrestling coach who for years ignored the sexual abuse against his own athletes.