Published by
OK Magazine
A new documentary has uncovered the strong influence Ghislaine Maxwell's father had on her life and relationships.
The new Discovery+ docuseries Chasing Ghislaine reportsthe accused accomplice to convicted sex offender Jeffrey Epstein had an extremely close relationship with her father Robert Maxwell.
"She wanted to be like her father," The Post journalist Vicky Ward states in the special, per New York Post. "It's critical in understanding why a man like Jeffrey Epstein would have been so extraordinarily compelling to her."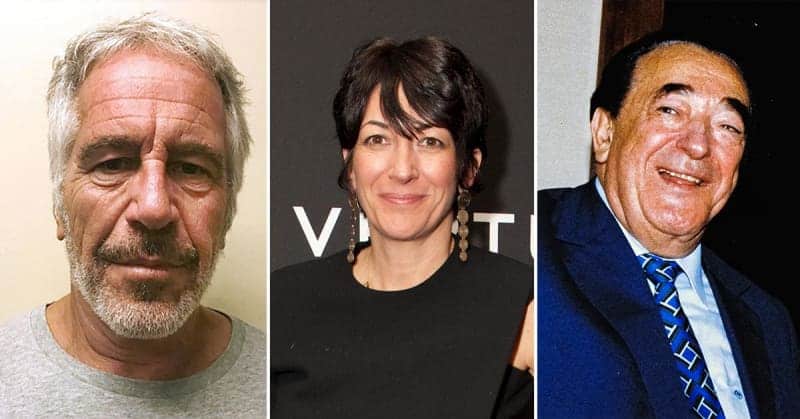 Mega
GHISLAINE MAXWELL REPORTEDLY ATTENDED FORMER GOVERNOR ANDREW CUOMO'S 1990 WEDDING TO KERRY KENNEDY, NEW BOOK CLAIMS
According to Ward, a friend of Ghislaine's had witnessed Epstein — who the 59-year-old allegedly dated at one point — take a young woman into a back room alone at his East Side offices in front of Ghislaine.
The friend allegedly told Ghislaine that she did not have to "put up" with the late financier's philandering ways, to which the former British socialite responded, "Yes, I do. My father taught me you do whatever it takes to keep your man."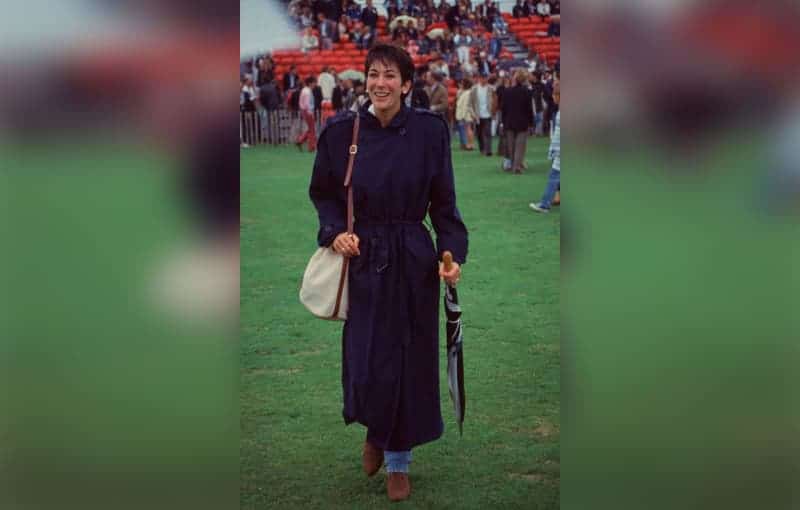 Robert Maxwell — a well known media tycoon in England — had a reputation for being ruthless and vindictive. Martin Dillon, the author of The Assassination of Robert Maxwell: Israel's Superspy revealed, "The guy in many ways was a monster."
PRINCE ANDREW'S COUSIN SPILLS ON 'REMORESLESS' GHISLAINE MAXWELL IN NEW BOOK AS HER COUSIN'S SEXUAL ASSAULT DEPOSITION LOOMS
The father-daughter duo had a very close bond — Robert even named one of his yachts "Lady Ghislaine" — that heavily influenced her choices in life. "Ghislaine was his darling," Dillon explained. "A lot of girls love their fathers, even though they're villains. And he was a villain."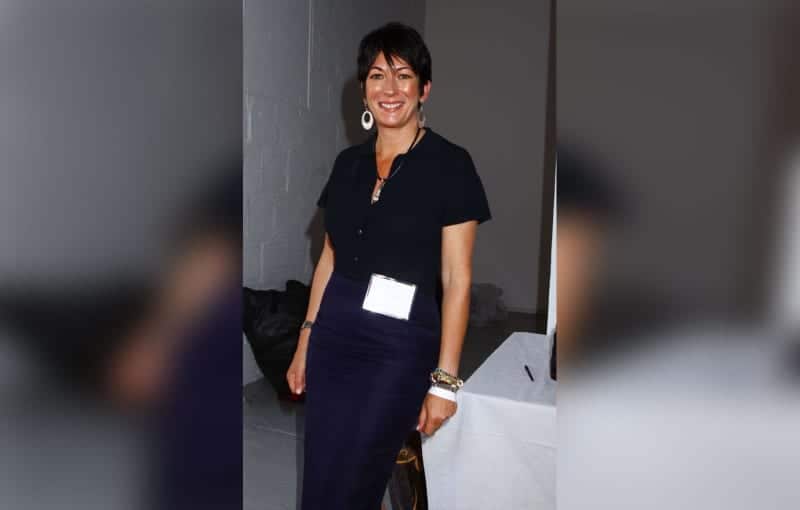 Her father was not the only family member to put Ghislaine on a pedestal. As OK! previously reported, the accused criminal's brother and sister have also spoken out about the horrifying accusations lodged against their sister.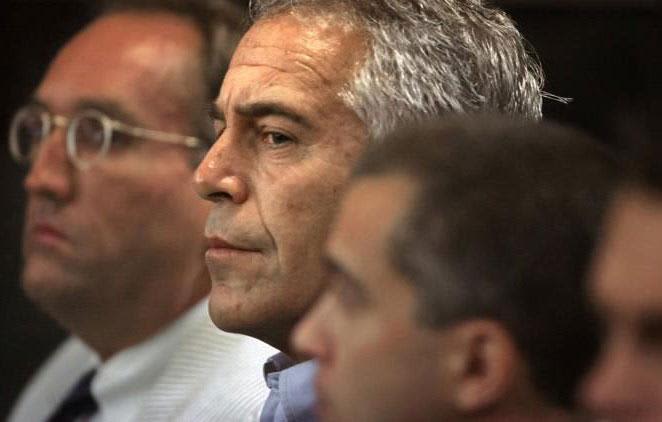 Ghislaine's older sister Isabel Maxwell recently told CBS Mornings,"The picture that is being painted of my sister is one thousand degrees away from the person that I know."
Her brother Ian Maxwell also explained to the outlet, "I am extremely relieved that neither of our parents are alive to see it because they would have been profoundly shocked."
As OK! previously reported, Ghislaine has been held in a Brooklyn prison as she awaits her sex-trafficking trial. In April, Ghislaine — whose trial is set to begin in New York on November 29 — pled not guilty to two new charges of sex trafficking minors and sex trafficking conspiracy.