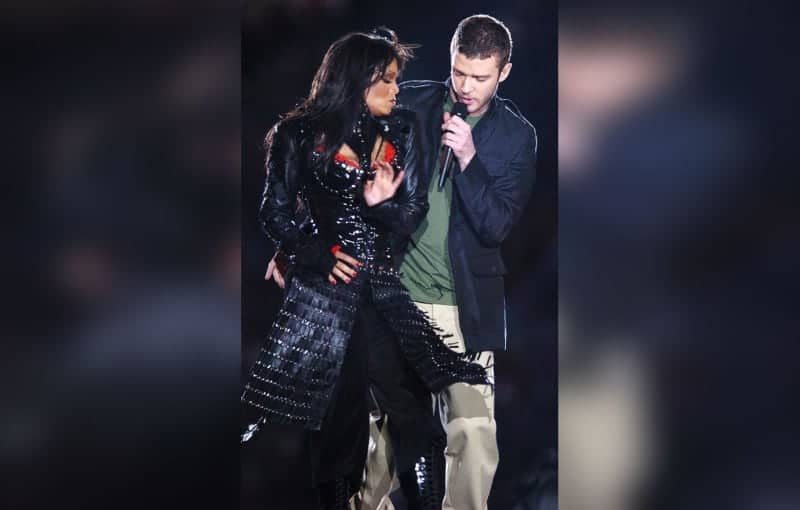 Published by
OK Magazine
Janet Jackson's wardrobe stylist — who worked with the star on her headline-making 2004 Super Bowl Halftime Show look — is telling his side of the story about the infamous nip slip.
Celebrity fashion consultant Wayne Scot Lukas sat down with Access Hollywood on Monday, November 22, and made it clear that the "wardrobe malfunction" seen 'round the world was a planned move and not a failure of his work.
The "Control" singer and Justin Timberlake shook audiences to their core during their performance of his song "Rock Your Body" at the NFL Halftime Show. After the former boy band member sang the lyric, "Gotta have you naked by the end of this song," he tore off part of Jackson's top, exposing her breast, which featured a nipple cover.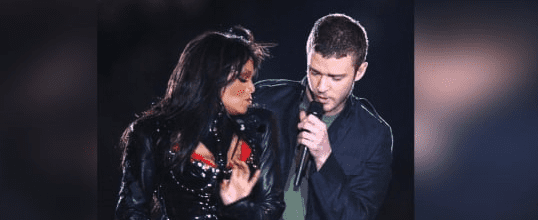 MEGA
JANET JACKSON SHOWS SUPPORT TO BRITNEY SPEARS AS POP STAR DANCES TO 'THAT'S THE WAY LOVE GOES' AMID CONSERVATORSHIP BATTLE
Timberlake, 40, told Access Hollywood at the time that it was a "wardrobe malfunction," but Lukas begs to differ. "I was hired to do a job. I did exactly what I was supposed to do," he told the outlet.
"If I would've hurt my friend, I wouldn't have worked with Janet for six years after the Super Bowl," he explained, adding that he puts "snaps, pins and velcro" on his client's outfits so that even during a quick-change, the performance look will not fall apart. "I would have been fired that day."
The Friends With Benefits star's claim that it was Lukas work that failed during the set is particularly hurtful for the stylist. "[He] came off the stage and said, 'It was just a little wardrobe malfunction. We all want to give you something to think about,'" Lukas said.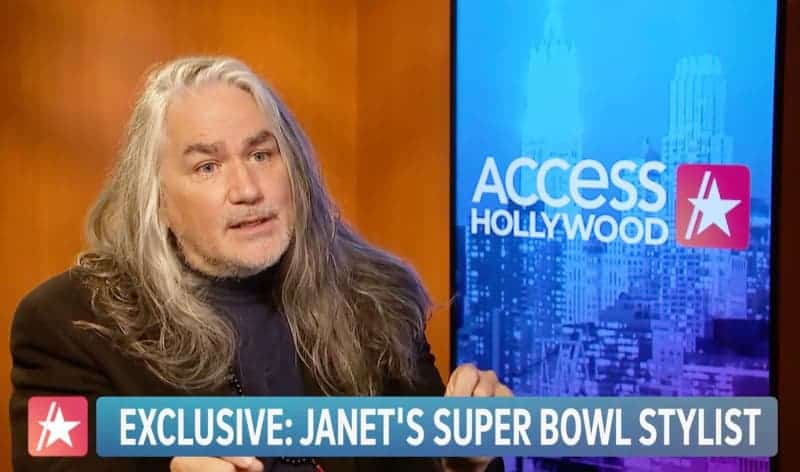 "He coined that phrase, and when he said that, I thought, 'Friendship over," he continued. "Wardrobe malfunction? I don't malfunction. I was a professional stylist. $10,000 a day back then. I can't fail. Why did you say that?"
BRITNEY SPEARS REFLECTS ON 2001 MTV VMAs, MAKES IT CLEAR THERE IS NO BAD BLOOD WITH EX JUSTIN TIMBERLAKE DESPITE DOCUMENTARY
Lukas pointed the finger at the show's producers, saying that viewers "were never supposed to see a movement where a breast was out" because the network was supposed to "cut to black."
"Somebody didn't push the button. Somebody didn't protect my friend," the fashion expert claimed, adding that the pre-taped rehearsal was filmed depicting the performance exactly as it was meant to be played out.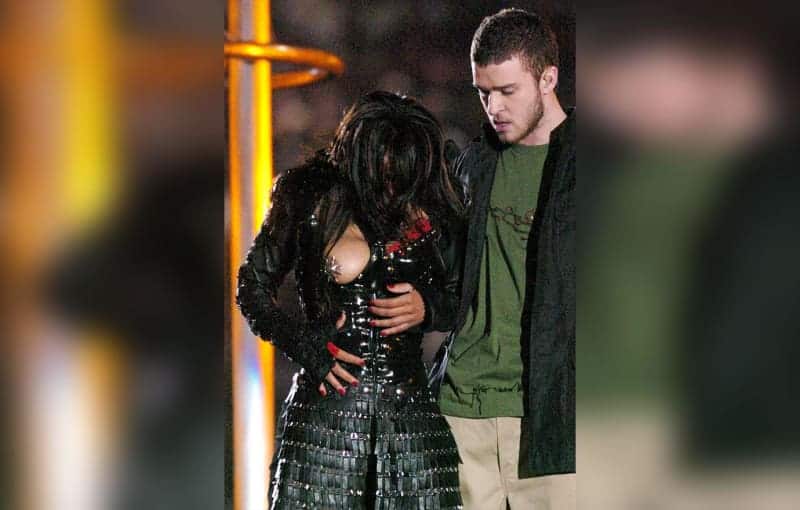 As OK! previously reported, former MTV senior vice president and producer of the performance, Salli Frattini revealed in the new documentaryMalfunction: The Dressing Down of Janet Jackson that she "felt betrayed" by Jackson and Timberlake for the incident.
"I was a wreck, personally, and I pretty much just lost it. I was in tears. People were crying. It was really upsetting. It's very emotional. I felt betrayed," Franttini said in the special. "My instincts told me that there was a private conversation between wardrobe, stylist and artist where someone thought this would be a good idea, and it backfired."