6. What keeps boats from crashing into the rocks? We have

three memorable lighthouses

— Race Point, Long Point, Woods End.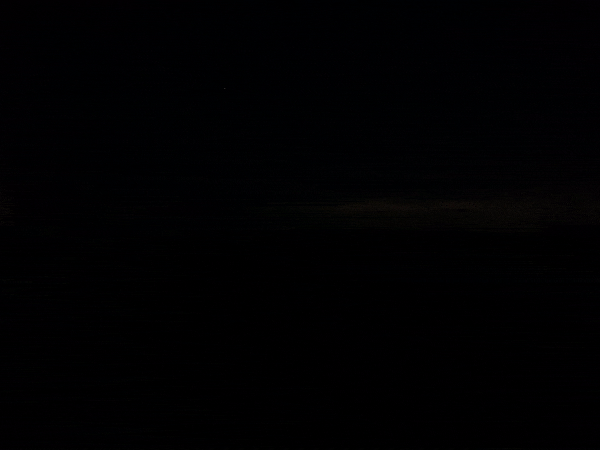 7. 'First Light' Events over New Years Lights up the town's venues
Provincetown's celebration of the New Year lights up many of the stages in town. Be sure to check https://ptown.org/calendar/first-light/ for changes and cancellations.
8. Scheduled events include:
—
The Lite Bright

Bike Ride (Light your bike, and join a group ridedm New Years eve. At Library. 4:30pm
—

The Polar Bear Plunge

is at the downtown beach on the first day of the year. Check for times.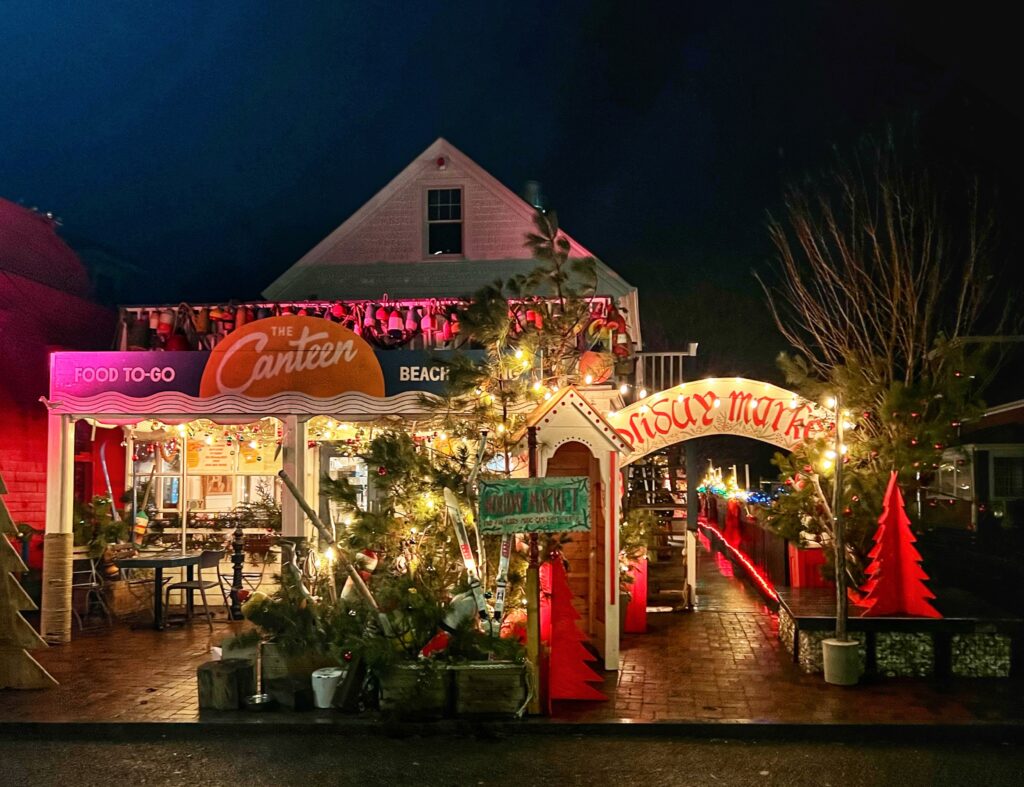 9. Warm up at Canteen's
Holiday market

Friday-Sunday

Food

, Drinks, Crafts

Inside Canteen Holiday Market images and all Fireworks images are by Dan McKean
10. Spot Light Performances:
New Years Eve:
The Crown and Anchor: The Dragon Sisters, DJ Samuella, Qya Cristál, Mackenzie, James Cerne & Andrew Haig
Art House: Jessica Vosk w/ Seth Rudetsky as pianist & host
Tin Pan Alley: Live entertainment in the piano bar
The Club: No Cover. No Reservations. Mike Flanagan Quartet and Lea Delaria 7pm
Pilgrim House: Tammie Brown's Holiday Sparkle Showw 9PM
Pilgrim House Tammie Brown's Back To The Future Disco with DJ Mary Alice 11pm – 2am
New Years Day
Fireworks 5:30
Provincetown Brewery: 'Hair of the Dog' Dance Party at 1-5
Crown: Suede in Concert 7:30 pm
Crown: 'Turn Back Time' Disco Party with Thirsty Burlington 9:30pm
Crown: Drag Bingo WITH Mackenzie and Austin (Crown) 2pm
Post Office Cafe: Anita Cocktail Story and Songs 6PM
Post Office Cafe: Mona Mour at 9pm
What else ? It's all about pushing down inevitable darkness; It's about a
well-lit place

to take stock, to find a moment to figure out the transitions like New Years.
11. Provincetown is for lovers. Bring someone
who lights up your life

. Have dinner by candle.