12. Provincetown is for creativity. Craft away or meditate for a
lightbulb moment

when it all of a sudden fits together, a sculpture, a problematic relationship (Check out The Provincetown Commons,

a new workspace for all kinds of bright ideas coming. to fruition, no matter the season.)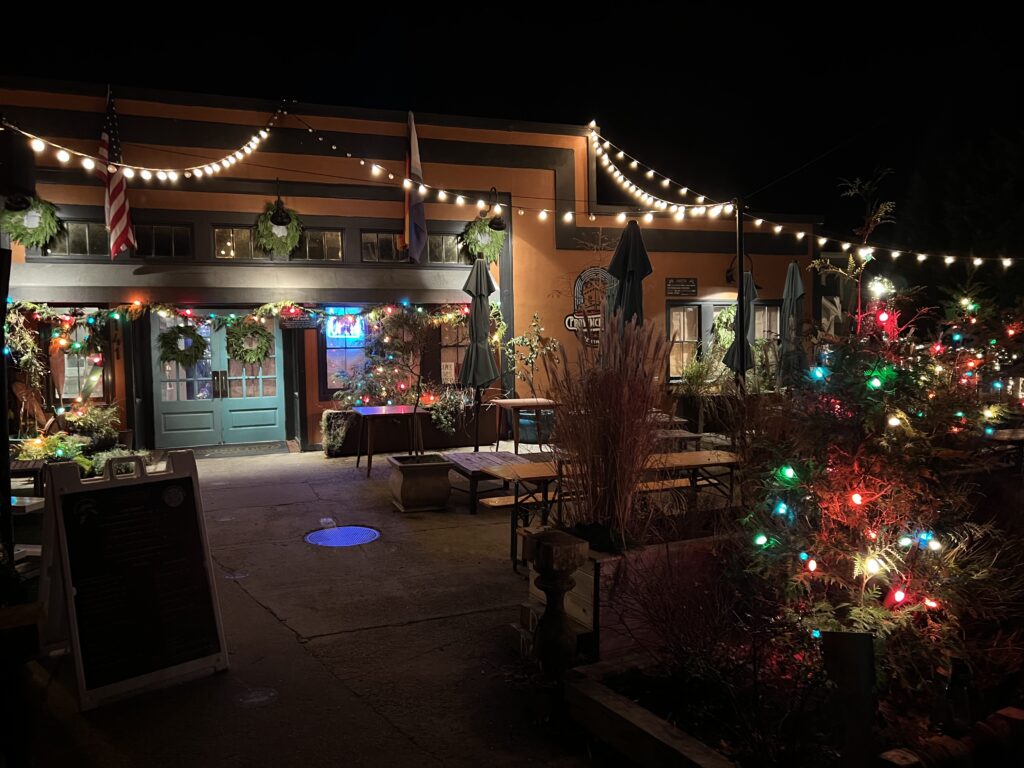 13.
Other Bright spots.

Rising stars performing.

Parking

is free.

Rates

drop to lowest of the year soon after the New Year.

Clamming. Slickers. Boots. Apps.
14.
Comfort Food

. (A. Shop and cook. B. Delivered. C.Served at an off season spot.
15. Four Legal Weed Stores.
Blaze

on.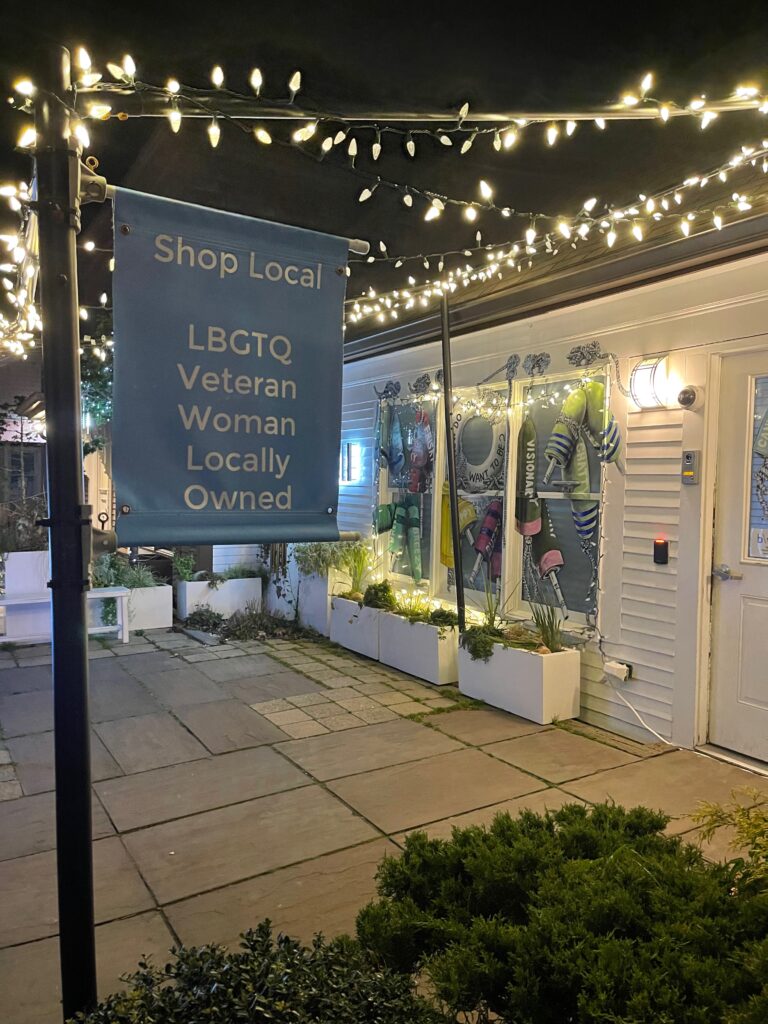 16.
Safety Light:

The town has just gone to requiring masks indoors in public spaces, and the community is experienced and respectful, helpful even in helping guests maintain the level of caution that is right for them and their health status. We have one of the highest vaccinated rates and many establishments will require proof of full vaccine. And we recommend boosters. For the latest on town cases and policies .
Obviously the situation could change any day based on local indicators. But rest assured that the town takes Covid seriously and encourages visitors and residents alike to seriously consider their risk profiles and build a fantastic trip to suit it. It pleasant even to get out of the house, spend a great few days enjoying the seashore, walking the streets at a distance from others, or curling up with a book in a rental or hotel room if you're profile is such that you need to take extra care. And there are restaurants and other experiences for those with lower risk profiles.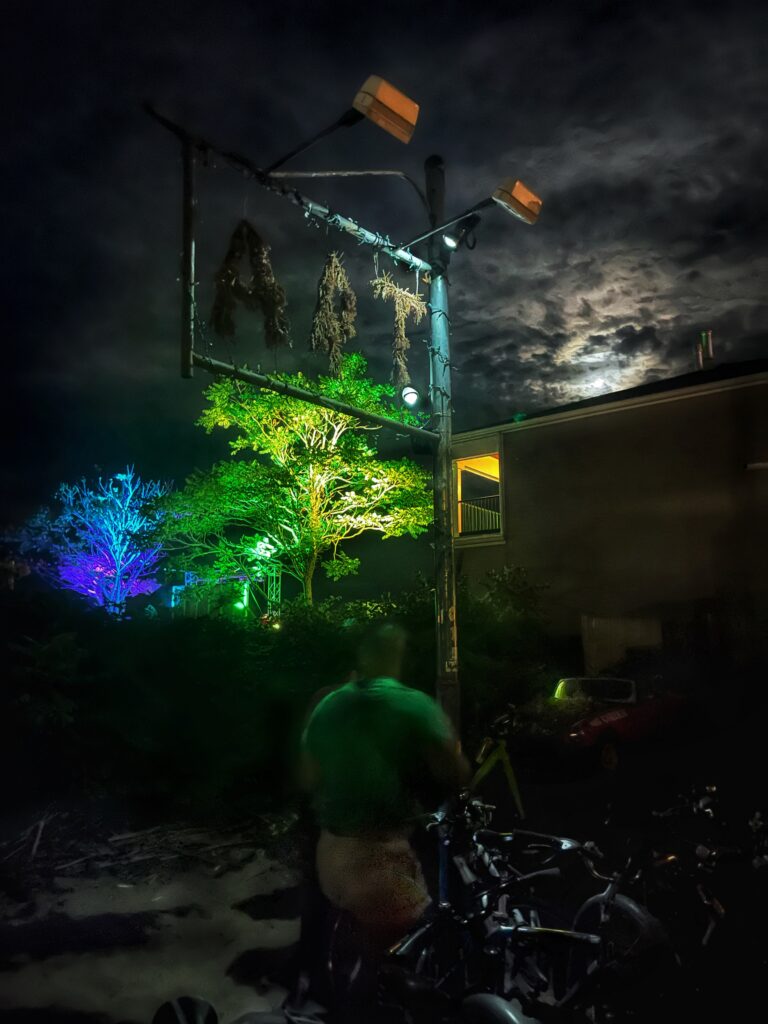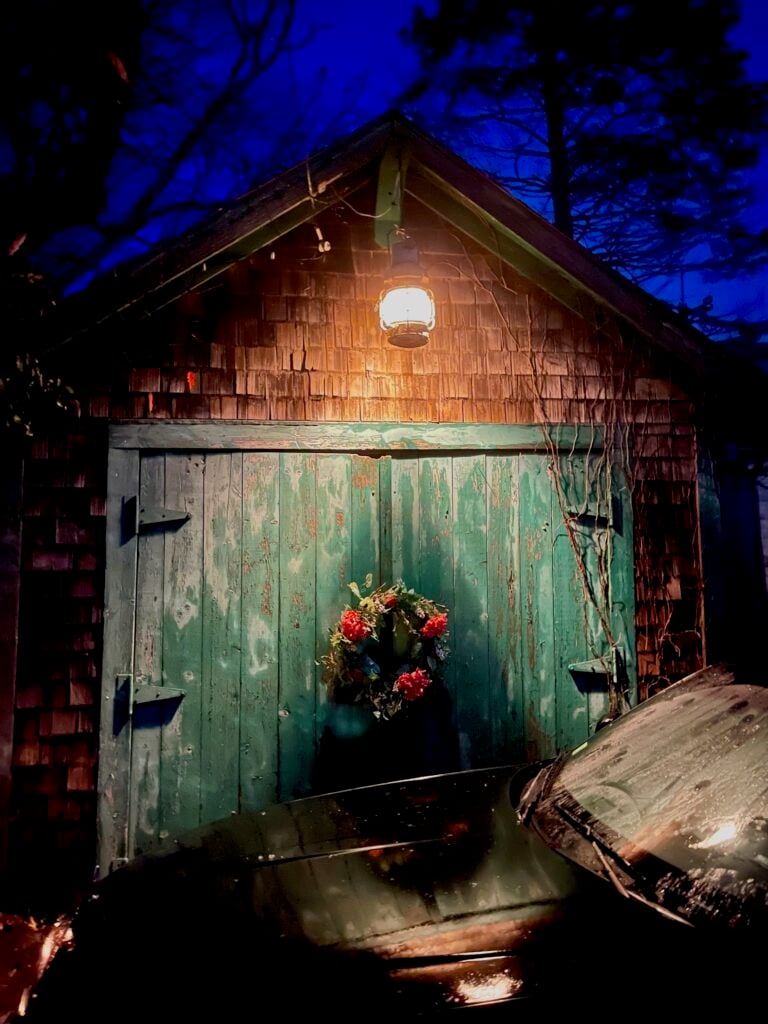 Monument lit and reflected in the window of the shell shop.
17. Watch for the free sunrises and sunsets.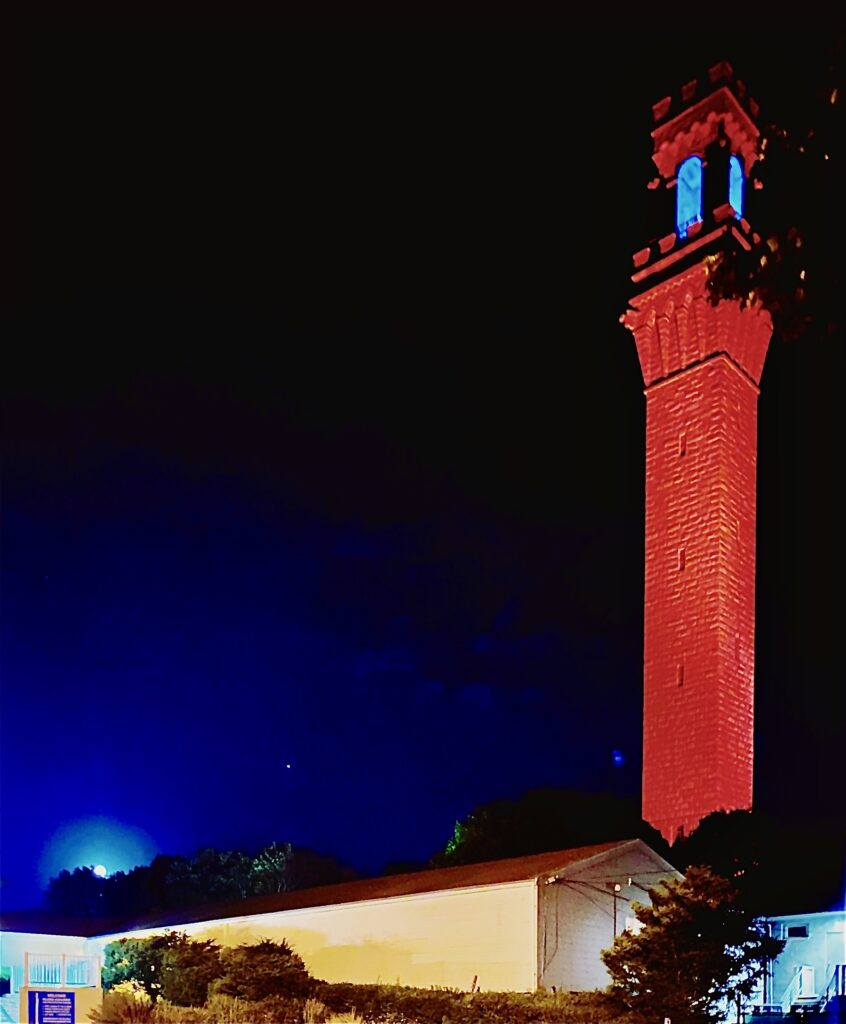 18. In the winter fishing boats leave before the sun comes up, sometimes in total darkness. The artificial light they bring and mix with the dawn can be spellbinding.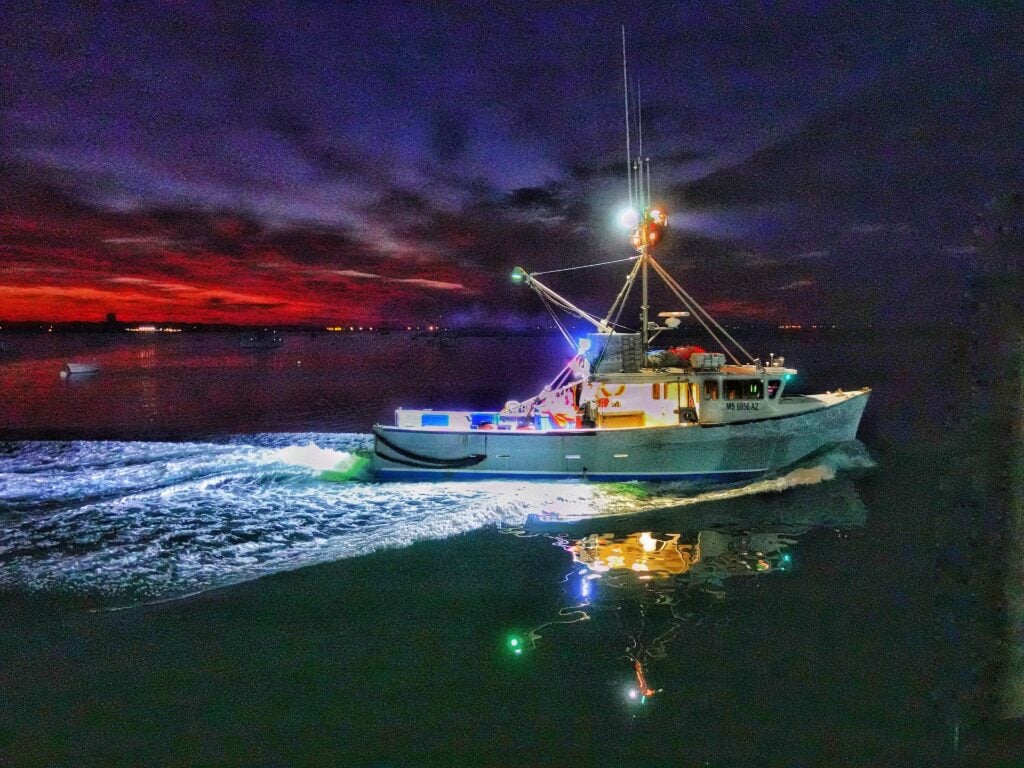 Previously about Provincetown on Towleroad.