Published by
Radar Online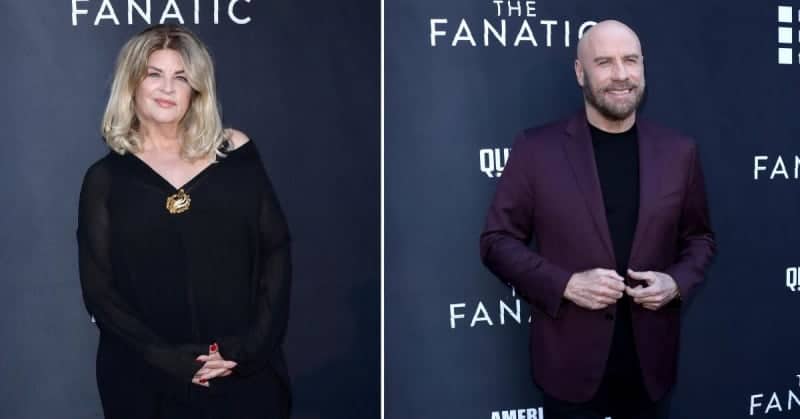 MEGA
Kirstie Alley revealed her unwavering love for John Travolta in the years before her death, RadarOnline.com can confirm, revealing how she resisted the urge to act on her romantic feelings.
The longtime friends, who worked together on the three Look Who's Talking films, shared a special bond that both of them have raved over.
Alley was married to Parker Stevenson from 1983 to 1997 while Travolta tied the knot with Kelly Preston in 1991, keeping the pair's connection strictly platonic.
"John would agree it was mutual that we sort of fell in love with each other," Alley said, admitting during an appearance on British podcast The Dan Wootton Interview that not taking their relationship any further was "one of the hardest things" she's ever done.
"I was madly in love with him — we were fun and funny together," the star confessed, noting she refused to cheat on her husband. "I consider what I did even worse because I actually let myself fall in love with [Travolta] and stay in love with him for a long time."
Alley went on to shut down rumors the Saturday Night Fever icon is gay while revealing what made her stop pining over Travolta, noting it was Preston confronting her for "flirting with my husband."
"And that was sort of when I had to make a decision and that was pretty much the end of that," said the For Richer or Poorer star, adding that it ultimately worked out for the best.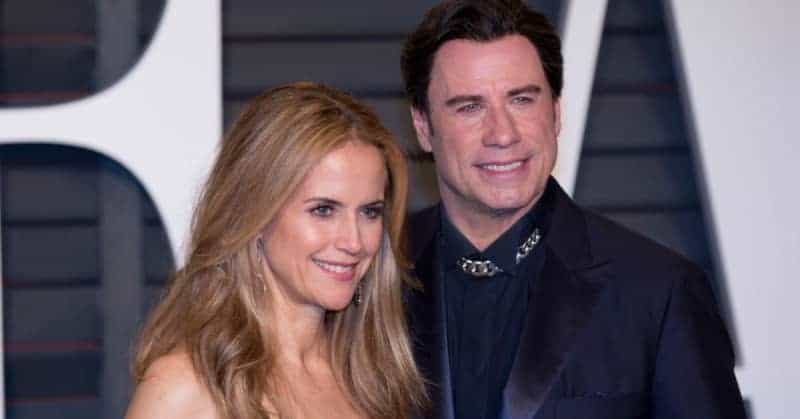 "John and I would have devoured each other because John and I are so alike. It would be like two blazing stars that just fizzled out," she explained.
Travolta has since paid his respects to Alley following news of her death at 71 after a battle with cancer, writing via his Instagram caption: "Kirstie was one of the most special relationships I've ever had. I love you Kirstie. I know we will see each other again."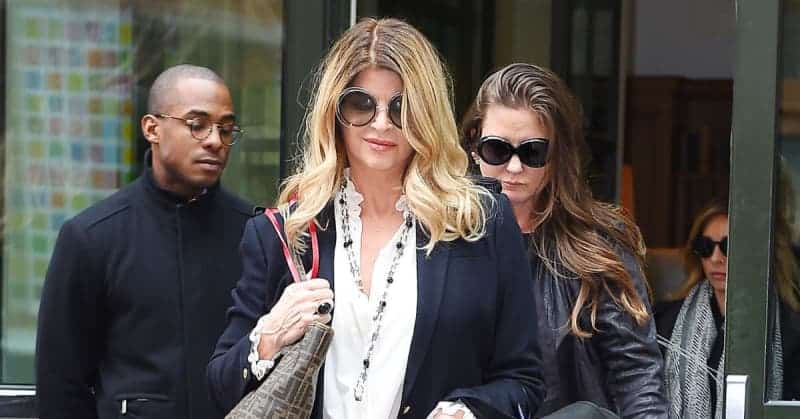 In recent years, the Pulp Fiction heartthrob lost many women near and dear to his heart including his beloved wife, who died of cancer at 57 in July 2020.
This year, his cherished Grease costarOlivia Newton-John died in August at 73.
While the heartfelt messages in honor of Alley continue pouring in, her ex-husband also shared a tribute.
"I am so grateful for our years together, and for the two incredibly beautiful children and now grandchildren that we have," the Baywatch alum wrote. "You will be missed. With love, Parker."