Published by
OK Magazine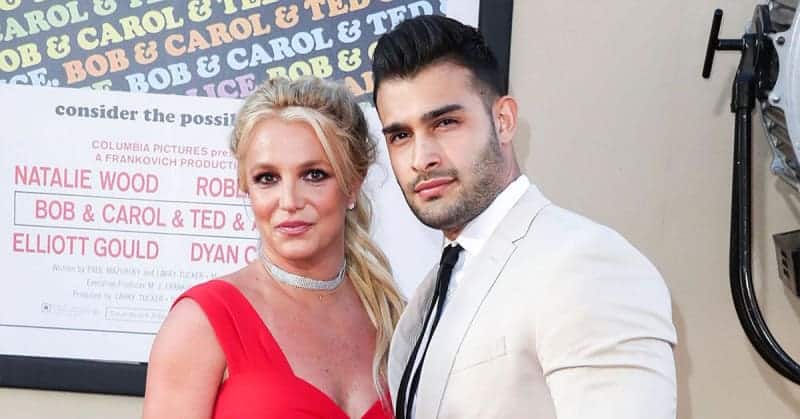 mega
Britney Spears and Sam Asghari got their flirt on during a steamy dance session.
The princess of pop posted a video to Instagram of the couple letting loose on an empty dance floor at a night time event. In the video, Spears — who stunned in a blazer dress — danced her way to the camera before twirling around and returning to her husband, who had a wide smile plastered on his face.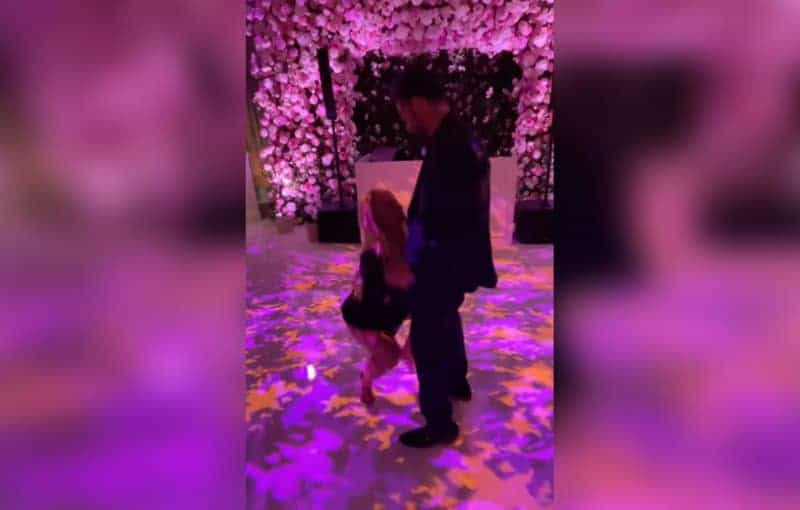 Asghari, looking as dapper as ever in an all-black ensemble, clapped while his wife seductively danced to Prince's "Kiss." As the couple joined hands and moved together, Spears lifted their arms up as she dropped it low in front of her handsome hunk. It's unclear when the video was taken.
FANS BEG FOR BRITNEY SPEARS TO RECEIVE A 'WELFARE CHECK' AFTER ELLEN DEGENERES REMINISCES ON POP STAR'S EARLY DAYS
While fans have been begging the two to post more of each other on their respective social media accounts, Asghari recently faced backlash for doing just that.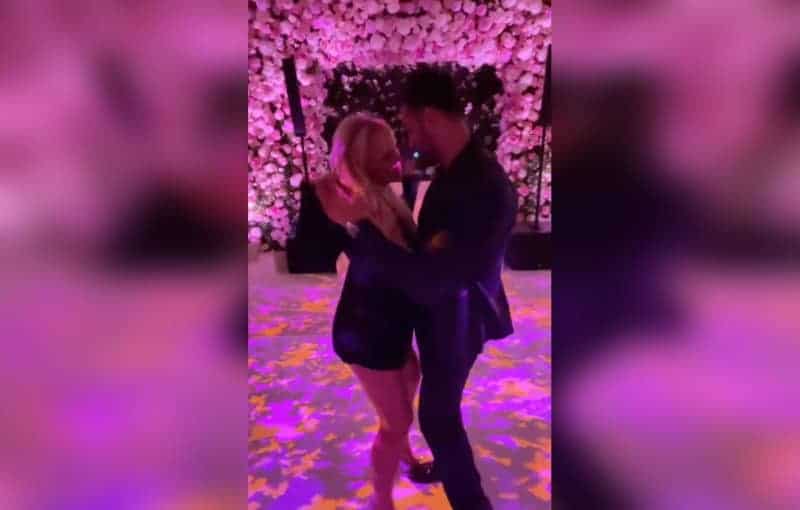 In late December, the actor came under fire after posting a clip of him and the "Toxic" singer enjoying some quality time on a romantic Christmas day hike. Several fans accused Asghari of tapping body doubles for the post, with one viewer commenting: "The first photo is definitely not Britney! The girl is clearly wearing a wig," and another adding, "Fakest photo I've ever seen," alongside the hashtag #whereisbritney.
Spears' social media activity has been a hot topic ever since she was freed from her conservatorship in November 2021, with many believing she still does not run her own account.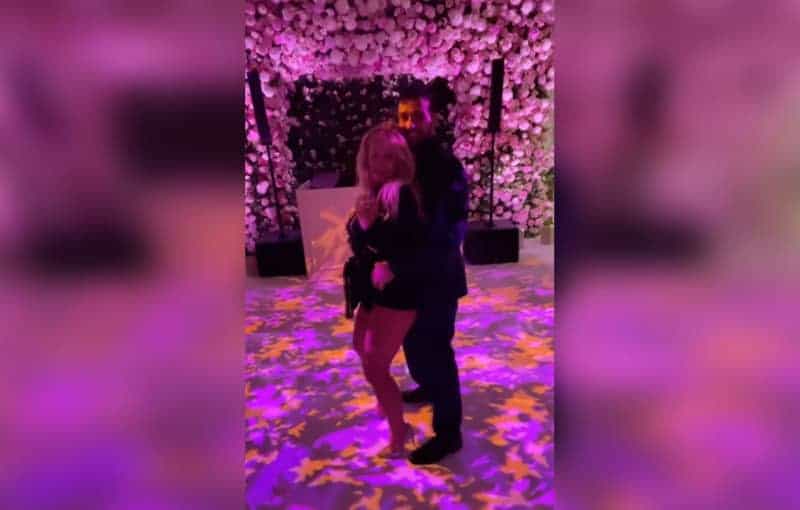 As speculation continues to mount regarding whether Asghari is the one controlling the blonde beauty's profile, he finally put the rumors to bed on Friday, December 30. When asked by papparazzi, "Are you controlling Britney Spears?" he comically replied: "No, man. I don't even control what we have for dinner."
SAM ASGHARI JOKES HE DOESN'T EVEN 'CONTROL WHAT WE HAVE FOR DINNER' WHEN ASKED IF HE'S RUNNING BRITNEY SPEARS' SOCIAL MEDIA
Asghari also addressed the fans' theory of him being behind the racy content uploaded to her page, saying: "Oh, man, in the past, there has been a lot of stuff going on, so I understand where they're coming from. They're just being protective. If anything, they're being good fans."
Spears and Asghari tied the knot over the summer after the Iranian-American model proposed to Spears in September 2021.