Published by
OK Magazine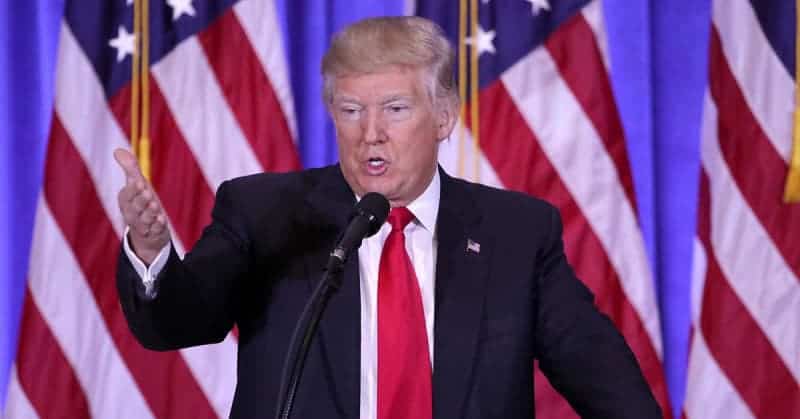 Mega
Though former President Donald Trump may be best known for his catchphrase "you're fired," it seems the ex-POTUS was looking to expand his horizons, working on trademarking the phrase "Rigged Election!" shortly after the 2020 presidential election.
Days after the event on November 9, 2020, Trump's then-aide Dan Scavino reached out to The Apprentice alum's son-in-law, Jared Kushner, looking into 45's request, according to new documents released by the United States House Select Committee on the January 6 attack.
"Hey Jared! POTUS wants to trademark/own rights to below, I don't know who to see – or ask…I don't know who to take to," read the email, per Kushner's testimony, bolding the phrase, as well as "Save America PAC!"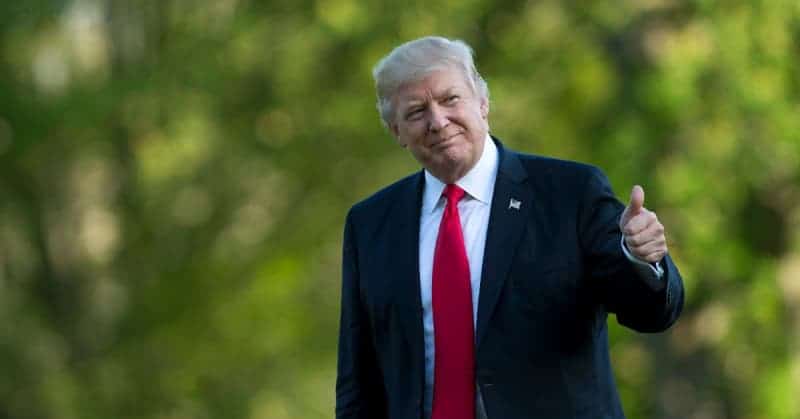 Though Kushner looped in several administraton higher-ups, including his son Eric Trump and Sean Dollman, who served as the Chief Financial Officer for the president's first re-election bid, it seems technical difficulties halted Trump's desires.
"Both web URLs are already registered. Save America PAC was registered October 23 of this year," the Trump Organization exec wrote. "Was that done by the campaign?"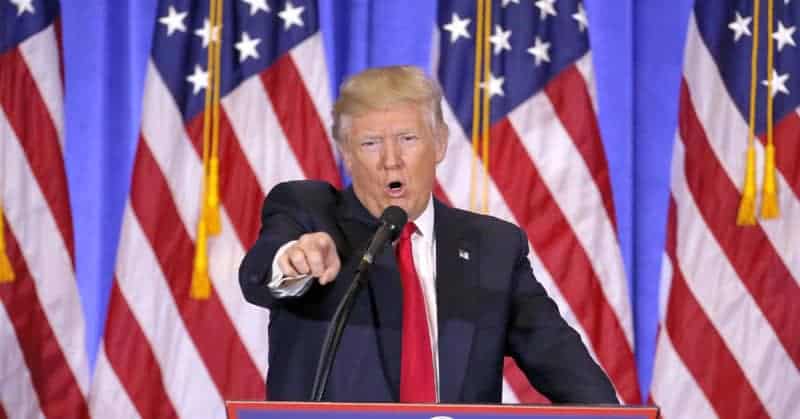 "'Save America PAC' is already taken/registered, just confirming that," Dollman replied, noting that they "can still file for 'Save America.'"
DONALD TRUMP CALLS PRESIDENT JOE BIDEN 'MENTALLY DISABLED' AS HE DECLARES HE HAD 'ALMOST NOTHING TO DO' WITH THE JANUARY 6 CAPITOL ATTACK
Despite Trump's insistence that voter fraud cost him the 2020 election, Joe Biden won the presidency, nabbing the popular vote by a 7 million vote margin while earning 306 Electoral College votes over Trump's 232 votes.
In 2021, a detailed investigation from the Associated Press found that in the six battleground states Trump challenged following his loss, there were less than 475 instances of possible voter fraud, with "virtually every case" consisting of "an individual acting alone to cast additional ballots" rather than a broader effort to rig the election, the outlet reported.
Considering 25.5 million people voted in those six states — a fraction of the 154.6 million Americans that cast their ballot that year, per the United States Census Bureau %20turned,CPS%20voting%20supplement%20in%201964.)— these cases would not have altered the outcome of the election.
Though the former POTUS is seemingly standing by the baseless assertion that he lost the presidential race due to voter fraud — "I won in 2016, did much better in 2020 (RIGGED!)," he wrote on his platform Truth Social last month — it seems the ex-Commander-in-Chief has previously admitted that he "didn't win" the election.
'WE DIDN'T WIN': FORMER PRESIDENT DONALD TRUMP ADMITS 'SHOCKING' DEFEAT TO JOE BIDEN IN 2020 ELECTION
"We got them by surprise in 2016, and in 2020 we did much better than we did in 2016," Trump told Fox News staple Sean Hannity in June 2021. "Shockingly, we were supposed to win easily at 64 million votes and we got 75 million votes."
However, Biden ended up winning the election.
CNN previously reported on the committee's releases.