Published by
Radar Online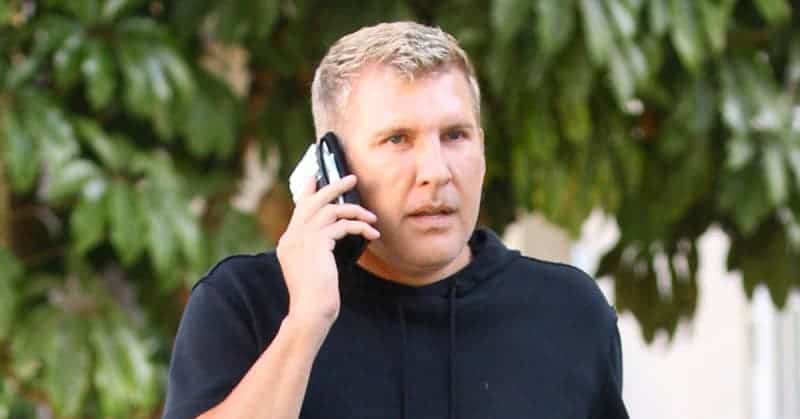 Mega
Todd Chrisley's first wife, Teresa Terry, knew as she walked down the aisle in 1990 that their shotgun wedding — when she was just 19 and he was 21 — wasn't the best idea. In shocking divorce documents, the soon-to-be imprisoned Chrisley Knows Best star's teenage bride admitted that she had no idea of the alleged violence and terror that was to come, RadarOnline.comhas learned.
By 1994, the high school sweethearts, who are parents to Lindsie and Kyle, had devolved into acrimonious spouses allegedly thanks to Todd's iron fist.
"He likes to control his environment," Teresa claimed. "I had two small kids [but at home] everything had to be picture-perfect; your hair always had to be fixed and you had to be dressed to the 10s," Todd's ex-wife alleged, adding she "grew tired of being constantly corrected."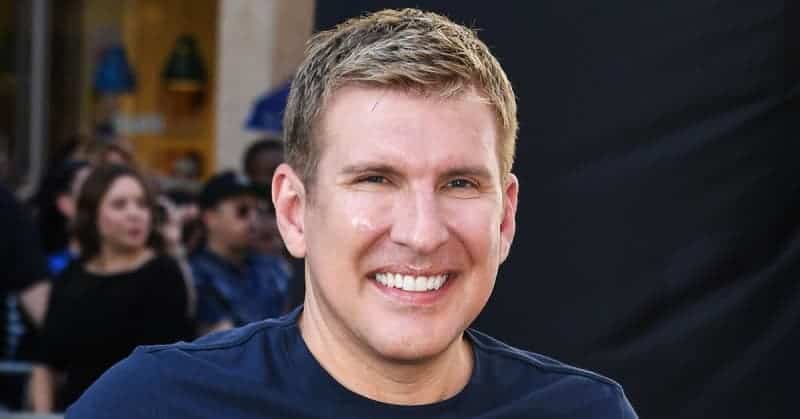 She also claimed that she grew afraid. Terry filed a "prevention of family violence" order against her husband, claiming that two years prior he had "wielded a knife threatening to kill her" and three days after that he allegedly "tore all of her clothes, including her undergarments, from her body and battered her using his closed fist."
Todd was ordered to stay 1,000 feet away from Teresa, and soon she filed for divorce, saying she "fears for her life" and asked for a restraining order to keep her estranged ex from "harassing, harming, [or] vilifying" her or their kids.
Teresa also accused him of cheating on her with his now-wife, Julie, even providing dates and location of their alleged trysts.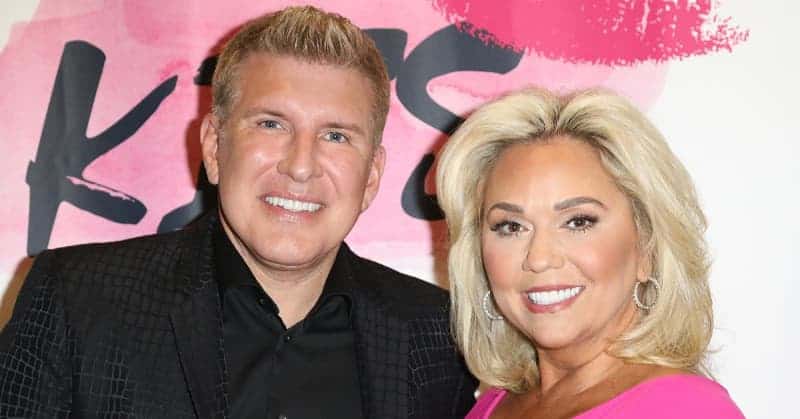 In typically fiery fashion, Todd shot back that he "vehemently and categorically denies [treating Teresa] cruelly" and successfully lobbied for joint custody of their kids.
While he found fame on reality television, Teresa claimed he was a ticking time bomb: "You just cannot imagine how vindictive he can be."
Todd is currently gearing up for prison time after being convicted of defrauding banks out of $30 million and committing tax fraud alongside Julie. The married reality stars are set to turn themselves into separate prisons on January 17.
The Chrisley patriarch will spend his 12-year sentence at FPC Pensacola, where he could make 12 to 40 cents per hourcleaning his fellow inmates' feces out of the prison toilets.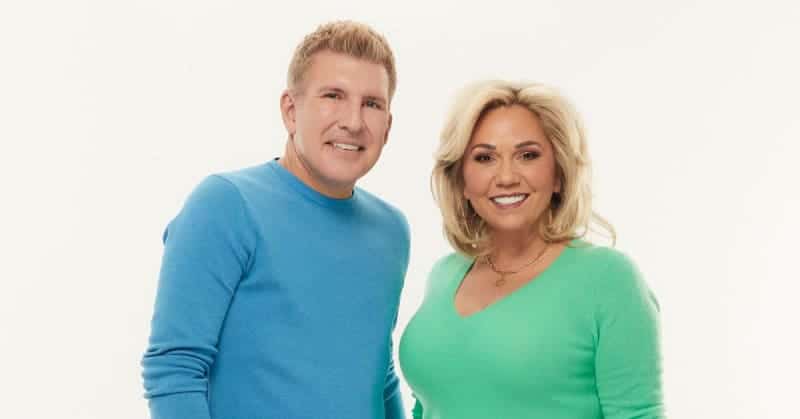 Meanwhile, his new bride will be stationed at a facility more than two hours away, but as RadarOnline.com exclusively reported, Todd and Julie will still be able to communicate behind bars.
Until then, they are leaning on their family, religion, and therapy in the final weeks leading up to prison.