Published by
OK Magazine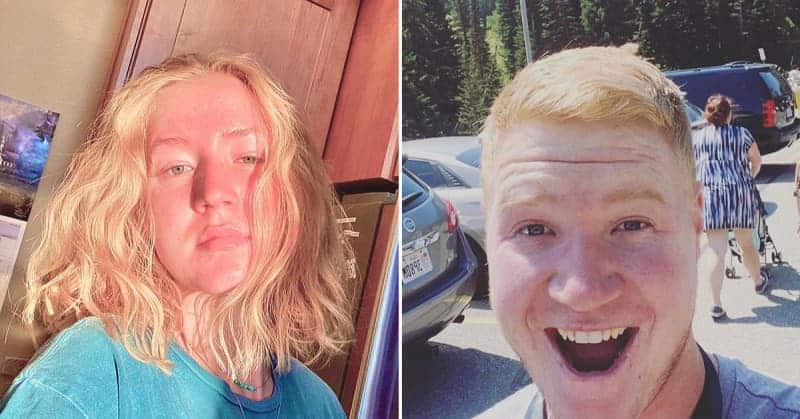 @gwendlynbrown/instagram; @paedonbrown/instagram
Sister Wivesstar Gwendlyn Brown opened up on her rift with older brother Paedon in a scathing social media clip, warning fans against believing anything he says and accusing him of being a physically abusive bigot.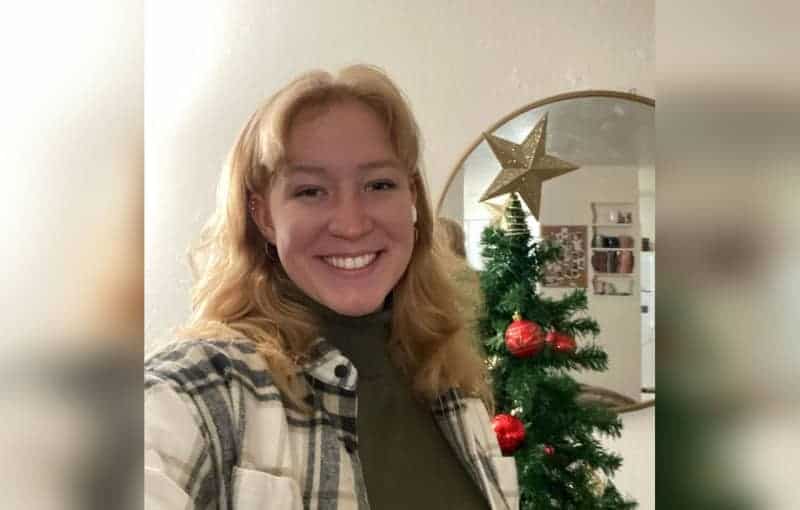 "He is still the sexist, homophobic, transphobic, racist, violent abuser that he has always been for several years," Gwendlyn alleged in a snippet reposted by a TLC fan account to Instagram on Tuesday, January 17.
'SISTER WIVES' ALUM GWENDLYN BROWN TEASES JANELLE & CHRISTINE SHOULD 'GET TOGETHER' IN NEW SPINOFF
"He's the most awful person I've ever had the displeasure of knowing, and I would strongly advise taking anything he says as fact," she continued, referring to his recent comments made in a shocking, three hour YouTube Live session. "I would advise against giving him any kind of support even if you're just watching the kind of content he puts out."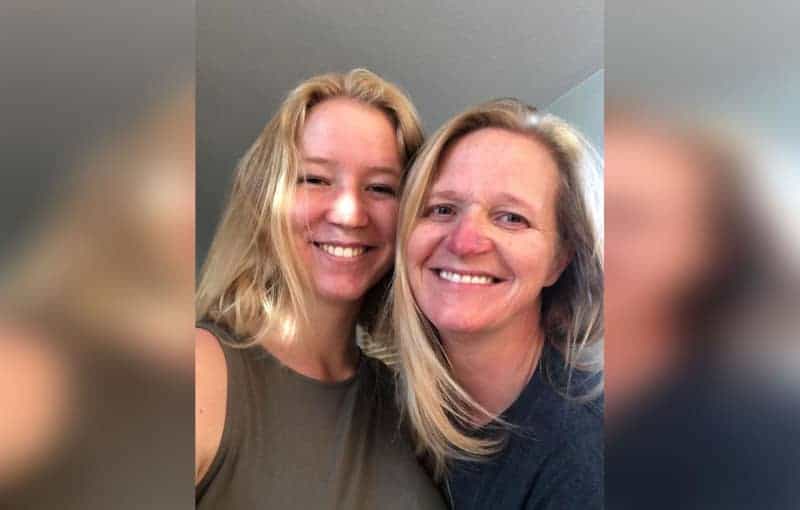 This comes after Paedon, 24, slammed his younger sister, 21, for allegedly cutting off "most" of the Brown kids during his Wednesday, January 11, sit-down with celebrity blogger John Yates.
'SISTER WIVES' ALUM PAEDON BROWN CLAIMS ROBYN NEEDS TO 'CUT THE UMBILICAL' FROM OLDEST SON DAYTON, CONFIRMS BROWN FAMILY MOVED TO FLAGSTAFF TO BE NEAR HIM
"Yes, we are all sexist, racist homophobes," he said sarcastically. "But because I'm a white male and a soldier, I'm sexist."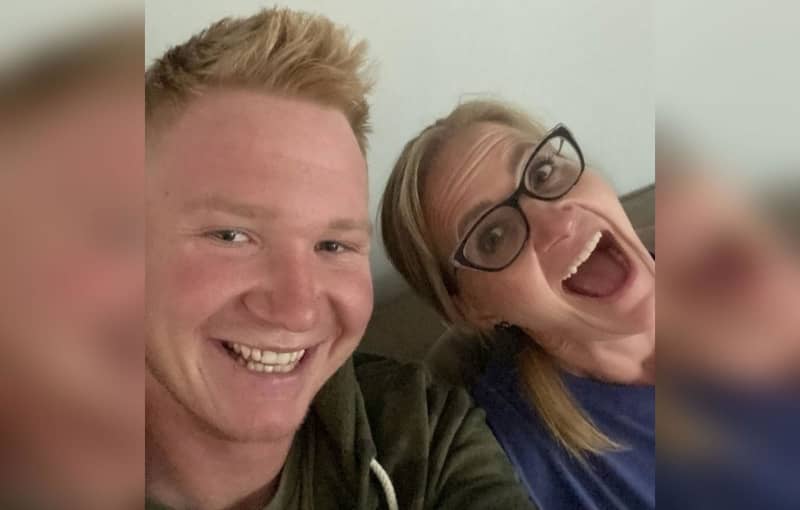 AsOK! previously reported, the siblings' feud is said to have stemmed from an incident that occurred while they were both still living at home when Paedon hit Gwendlyn during an argument.
"I slapped Gwen after some words were exchanged, and I took it too far and I slapped her," the TLC star admitted in a March 2022 TikTok. "And she thinks that I might do it again, and she's scared of me, which is OK. I'm not gonna argue with her. I'm not gonna fight on that."
But one thing the pair do seem to at least partially agree on is Paedon's claims that their father's first wife, Meri, was cruel to several of the Brown family kids. Days after the National Guard member accused the 51-year-old of abuse that went "so far past verbal," Gwendlyn confirmed that Meri was "scary as a kid."
"But she never attacked me and I only saw her violent once," she noted. "Meri had moments where she was rude and scary but I don't remember her getting physical with anyone except for Mykelti and that was only once."