Published by
OK Magazine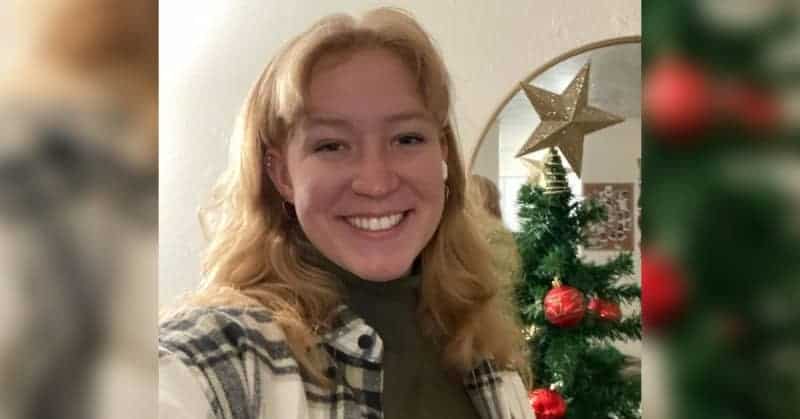 @gwendlynbrown/YouTube
Gwendlyn Brown opened up on being asked to discuss her sexuality and her autism diagnosis on camera.
In a recap of an October episode of Sister Wives posted to the 21-year-old's YouTube channel, Gwendlyn revealed she'd felt a bit "exploited" by the network for springing the interview on her.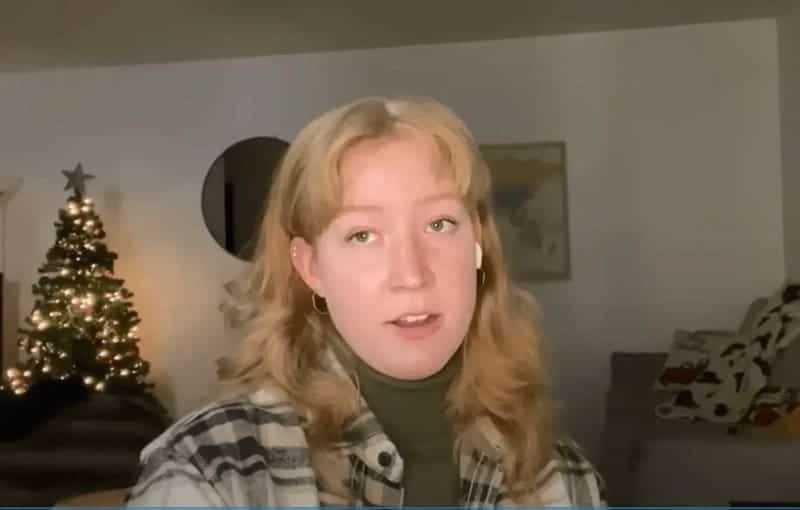 "I look so mad in the moment, and I wasn't even upset. I was a little disappointed," she explained of the slightly awkward situation.
"I thought we were going to talk about the divorce," she continued, referring to her mother's high profile split. "And all of the sudden, they were like, 'We're going to talk about your sexuality, Gwendlyn.'"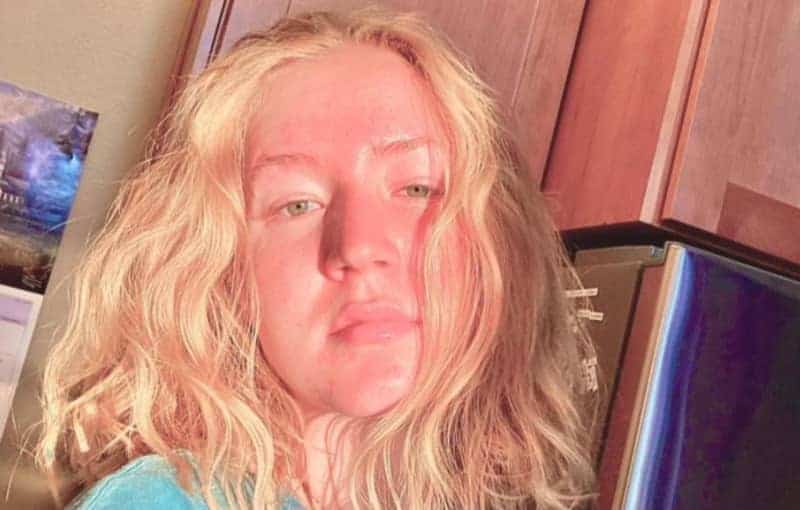 "They were like, 'Ooh, we have another queer. We're going to exploit that. And make ourselves famous,'" she joked, before quickly adding, "I'm sure it's not, but it did feel weird."
"They also had me talk about my autism here too," she noted. "I was like, 'That's weird.' I thought we were going to talk about my parents' divorce."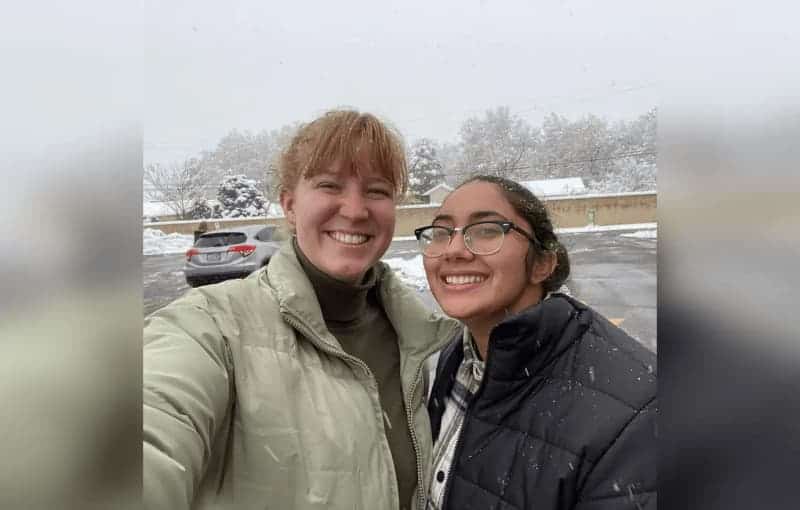 Gwendlyn, who is currently engaged to her fiancée Beatriz Queiroz, confirmed her sexuality publicly in 2020 when she described herself as a "raging bisexual" on social media, however, the television personality confessed she was never in the closet.
"I never 'came out' because I was never 'in.' I'm just bi," she said at the time. "There was no reaction or anything or any juicy gossip."
This isn't the first time Gwen has dished her on behind the scenes feelings about filming the popular TLC show. In other YouTube videos, she's spilled the details of her complicated relationships with brother Paedon Brown and mother figure Meri. As OK! previously reported, she also admitted that despite getting along with her father in real life, she finds herself "disliking" Kody on her Sister Wives rewatch.
"It's very flip-floppy for me. In person, my dad's sweet to me now," she shared. "We had our differences in the past, but we're getting better and since we're not around each other as much, we can't be angry with each other as much."
Gwendlyn told The Sun she never officially "came out" as bisexual.