Published by
OK Magazine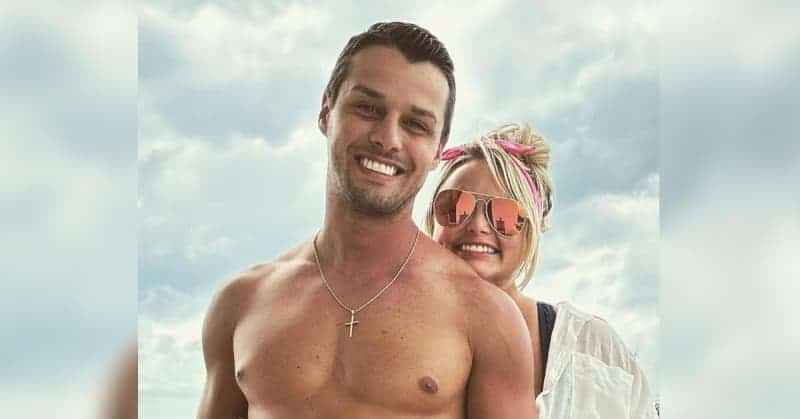 @mirandalambert/instagram
Miranda Lambert is letting the world have a piece of her hunky husband!
The country crooner took to Instagram on Thursday, January 26, to treat fans to a sultry snap of a shirtless Brendan McLoughlin to celebrate their four year anniversary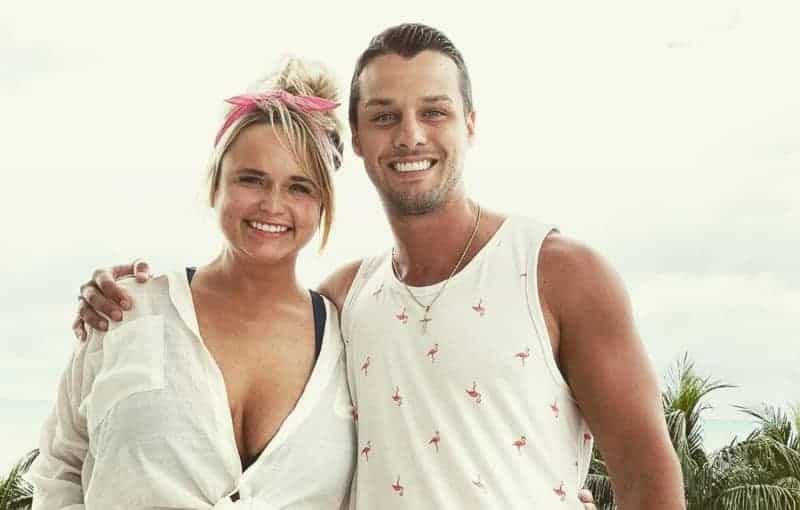 "Celebrating 4 years married today with my main squeeze @brendanjmcloughlin 💍💕," Lambert gushed in the snap where the bare chested ex-police officer wrapped her in a huge hug. "Happy anniversary babe! You are the best. (Y'all are welcome for the last two pics) 😍."
BRENDAN MCLOUGHLIN GUSHES OVER WIFE MIRANDA LAMBERT ON HER BIRTHDAY: 'YOU HAVE THE BIGGEST HEART'
"Congratulations! And Thanks for the last 2 pictures!" one social media user wrote expressing her gratitude for being able to see McLoughlin's chiseled chest. "Yes thank you for the last two 😍😂," another fan wrote beneath the photographs.
The CMA winner and her spouse have an interesting love story as they only dated for two months before tying the knot in 2019. The couple first met while Lambert was performing on Good Morning America and McLoughlin was on patrol with the NYPD in November 2018.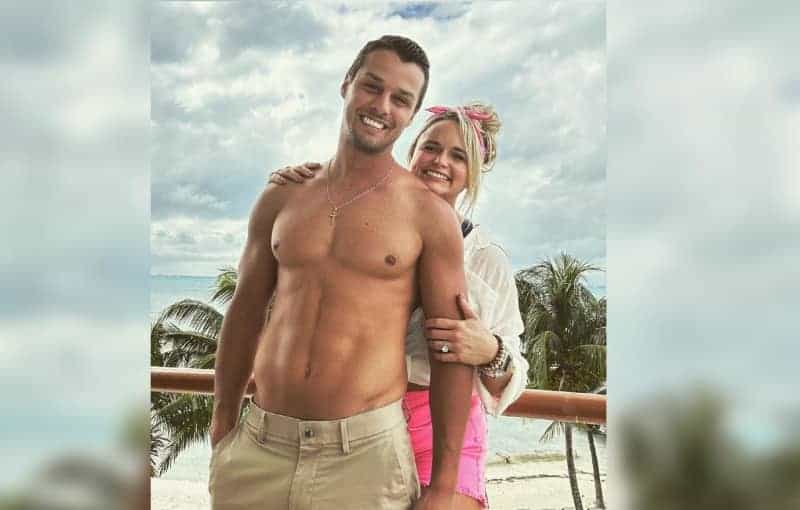 With four years of wedded bliss under their belts, the pair have been eager to expand their family. "Not much has changed in terms of them wanting to have a baby, they're still trying. They would love to have a baby together in the near future," an insider explained.
LOVE IS IN THE AIRSTREAM: MIRANDA LAMBERT SHARES SWEET SNAP WITH BRENDAN MCLOUGHLIN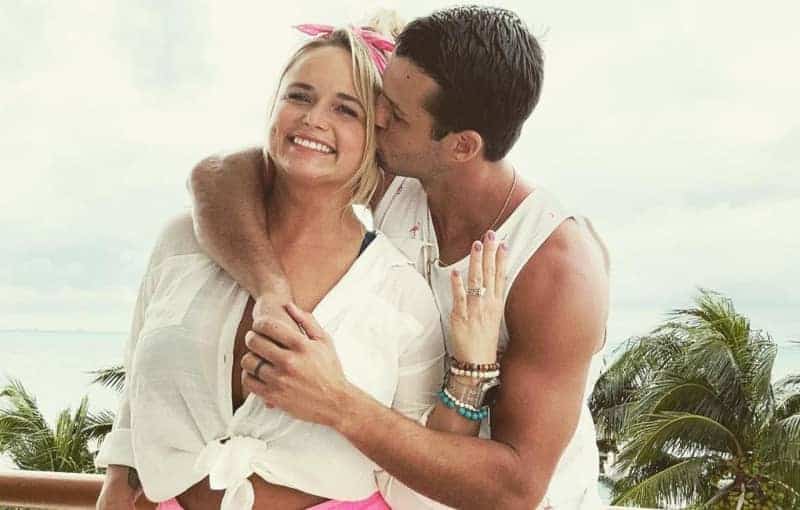 "Miranda has always had that caring and nurturing side to her — especially after taking care of so many animals — so she's ready for that next step," the source continued.
However it has not always been smooth sailing for the gorgeous duo, as McLoughlin retired from the police force in Manhattan in order to follow Lambert as she continues to thrive in her successful career.
"I want to be open about how happy we are. I just don't give two sh**s about people's opinion of me, my marriage, my music or anything else. I just care that I'm being me," the vocalist said in a 2021 interview. "He jumped right into this lifestyle — there's a learning curve taking a New Yorker straight to the woods — but it was a big laugh."
Despite every obstacle, the couple have managed to weather the storm. "Miranda and Brendan are still going strong" despite small hiccups over the former police officer and award-winning singer's conflicting jobs. "He's super supportive of her career and is with her every step of the way."