Published by
OK Magazine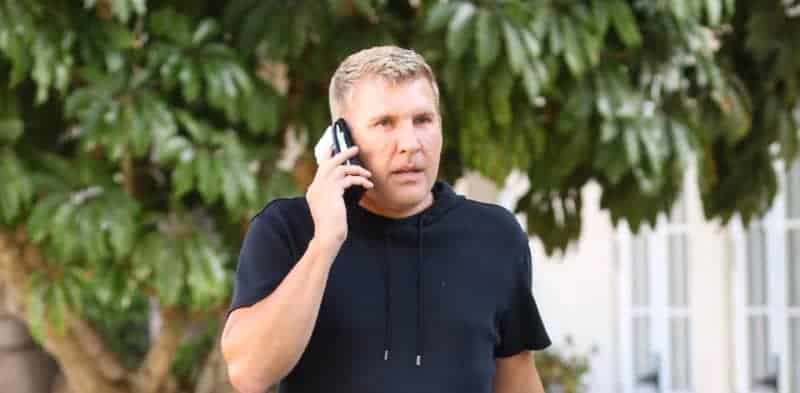 mega
While fans of Chrisley Knows Best are used to watching Todd Chrisley and wife Julie Chrisley be two peas in a pod onscreen, his dynamic with first wife Teresa Terry was nowhere near as chipper.
While the spouses are set to serve years behind bars for tax fraud, Terry alleged in old divorce documents that her ex was capable of much worse crimes.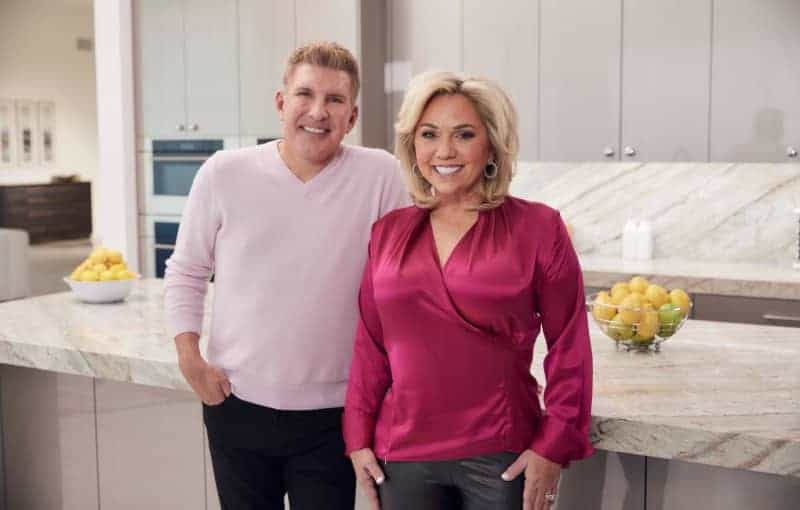 The high school sweethearts tied the knot in 1990, but the wedded bliss soon turned sour.
"He likes to control his environment," she claimed in the resurfaced court docs, per Radar. "I had two small kids [but at home] everything had to be picture-perfect; your hair always had to be fixed and you had to be dressed to the 10s."
Todd allegedly became so controlling she filed a "prevention of family violence" order against him, alleging he once "wielded a knife" while threatening to kill her. She also claimed he hit her "using his closed fist."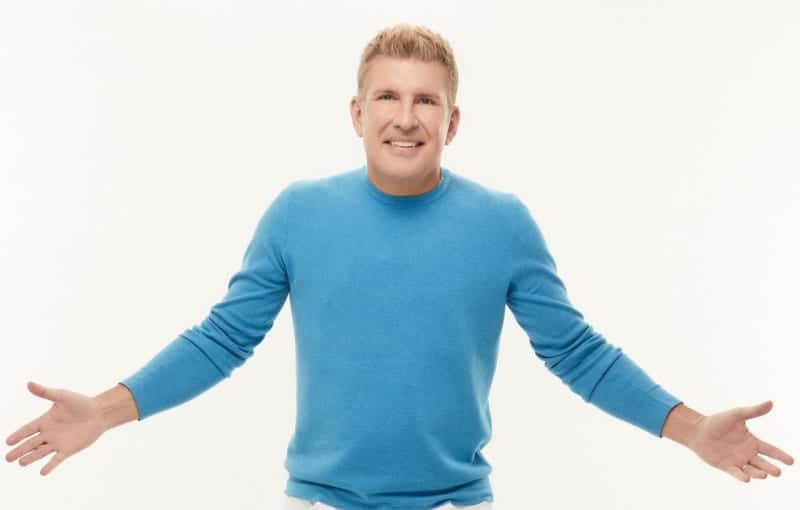 The reality star, 53, was ordered to stay 1,000 feet away from Teresa and she eventually filed for divorce. "You just cannot imagine how vindictive he can be," she said of why she left him.
TODD CHRISLEY REACTS TO RUMORS HE'S GAY, HAD AFFAIR WITH FORMER BUSINESS ASSOCIATE
Todd denied treating his former spouse "cruelly" and was allowed joint custody of their kids, Kyle and Lindsie Chrisley. In 1996, the same year their split was finalized, he wed Julie, 50.
While the dad-of-five and son Kyle are estranged, Todd reunited with Lindsie last year (Lindsie previously cut ties because she believed her father was responsible for rumors about her alleged sex tape.)
"After my divorce stuff had become public, my dad had posted, 'I'm here, I love you, whatever's going on in your life right now I see it,'" she explained on her podcast. "That's really more so how we were able to reconnect. [It was] definitely because of my divorce."
Lindsie, 33, emphasized their reunion had nothing to do with Todd's legal woes, however, her days left to bond with her father are limited, as he's expected to report to a Florida jail on Tuesday, January 17. He was sentenced to 12 years behind bars while Julie was given a seven-year sentence at a different prison.
"My parents regularly say that at this time it's basically living every day like it's your last, enjoying the moment, spending time with their kids that are in Nashville," Lindsie spilled in a recent interview, adding the couple is also "dedicating their time in therapy and their biblical studies."