Published by
OK Magazine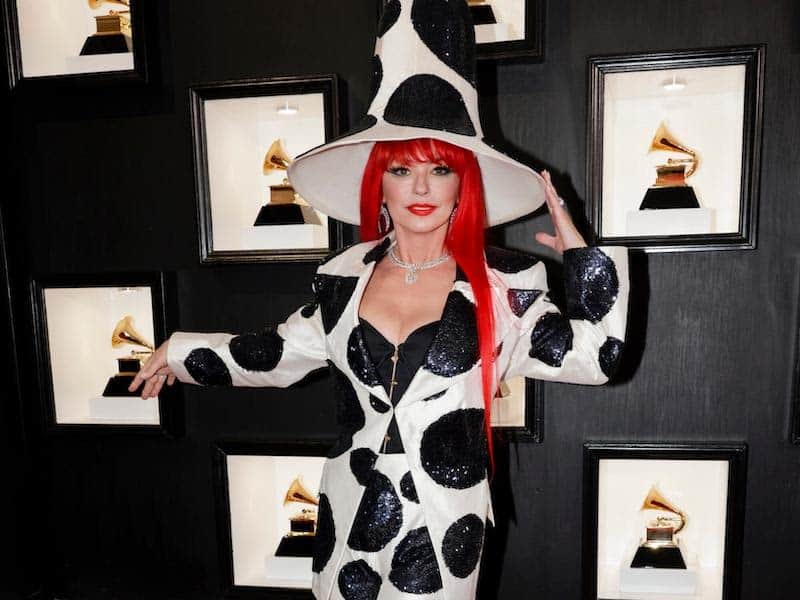 Francis Specker/CBS ©2023 CBS Broadcasting, Inc.
Shania Twain made a statement at the 2023 Grammy Awards.
On Sunday, February 5, the country star, 57, sported a white and black outfit — with red hair — while on the red carpet but some people were less than pleased with the look.
One person wrote, "It's giving cruella de ville," while someone else said, "101 Dalmatians is shooting down the street."
"This grammys looking like a supervillain convention," another person tweeted.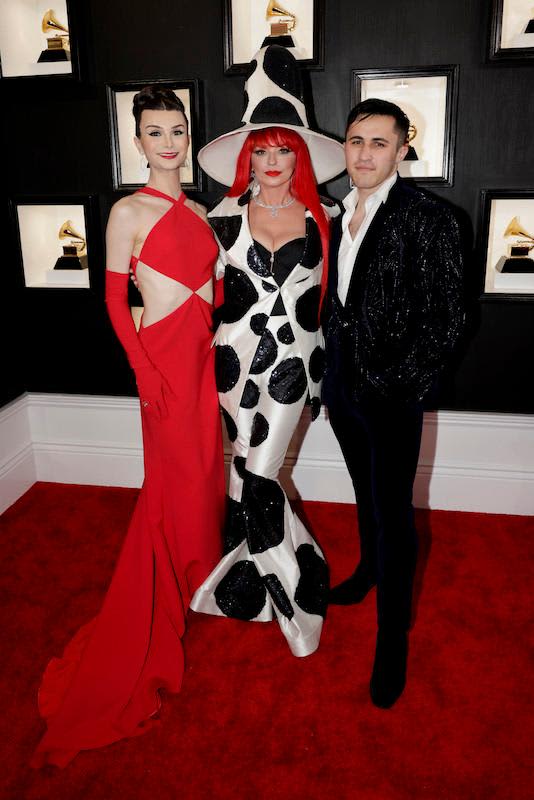 Some people praised the singer for not wearing something simple.
"THIS IS A SERVEEEEEE IF YOU ASK ME," one person exclaimed, while another said, "Love that she's just having so much fun with this look."