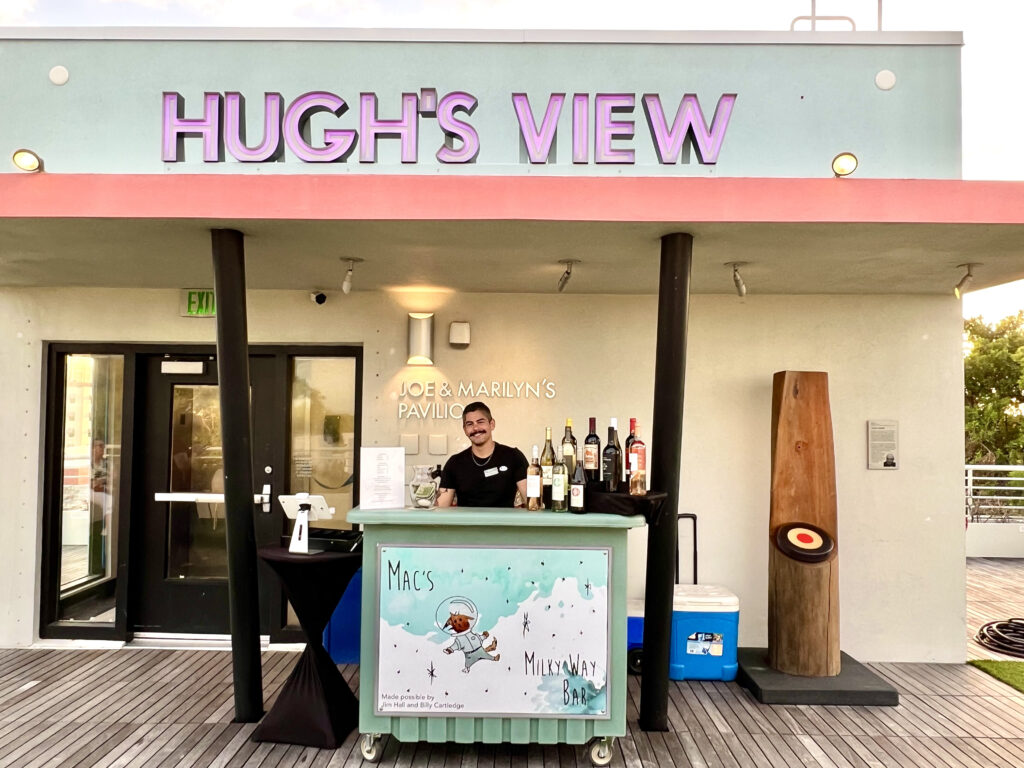 Last episode, we covered Key West's favorite food and restaurants, but this week we're looking to feed the soul.
Turning off your work email for vacation doesn't mean you need to turn off your brain. Key West offers a rich selection of art and performance to enlighten and entertain. We'll meet the whipsmart stand-ups at Comedy Key West, learn how Tennesee Williams put Key West on the cultural map and visit some of the island's historic art galleries, including Gallery on Greene, Gingerbread Square Gallery, Harrison Gallery and Shade Ceramics and Shutter Photography.
Join us as we end with a stop atop The Studios of Key West for a Glow Hour sunset celebration on the swanky rooftop terrace, Hugh's View.
Available now on Spotify, Apple Podcasts, Amazon, Stitcher and more.
Gay Key West Uncovered is a six-part miniseries hosted by writer, comedian and professional homosexual Bobby Hankinson. Join us as we explore why Key West offers a wild, wonderful, unapologetically queer travel experience like no other. Learn about the island's unique history, nightlife, restaurants, artists and more straight from the people who make it so special. Well … maybe not too straight.
Gay Key West Uncovered is produced by Towleroad.com and sponsored by Key West.