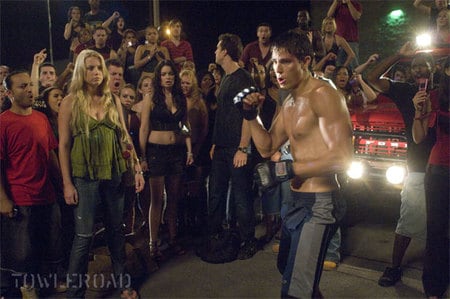 I was recently offered a peek at the trailer for the upcoming film Never Back Down starring Sean Faris which i'd probably describe as Fight Club meets Karate Kid meets The O.C. in Florida. Faris plays a newcomer in town who makes the mistake of mixing it up with a bully determined to make him look like a bitch. He then finds a Mr. Miyagi-style mixed martial arts coach in Djimon Hounsou. There's no gay element in the movie as far as I can see, except the fact that two Abercrombie-type twinks are flexing their sweaty chests and biceps for two hours while pummeling each other as a Calvin Klein underwear model looks on. And well, that seemed pretty gay to me.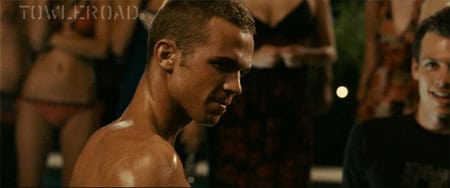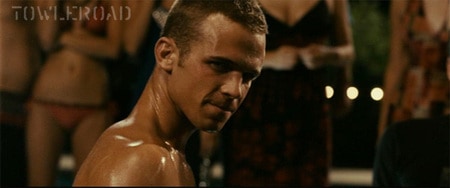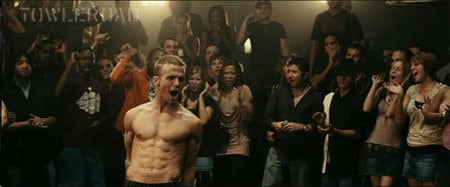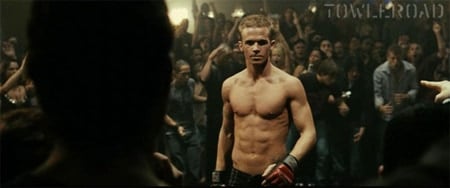 Faris' rival is played by Cam Gigandet.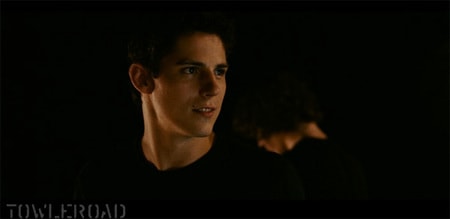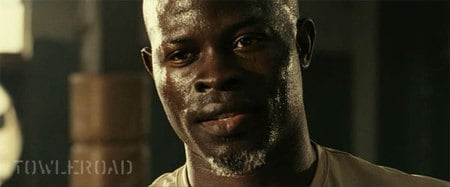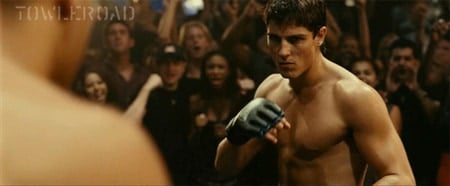 Trailer AFTER THE JUMP...
You may have missed...
Sean Faris Gets Modely [tr]
Djimon Hounsou: The Man of Steel for Calvin Klein [tr]
Djimon Hounsou to Flaunt Flesh for Calvin Klein [tr]