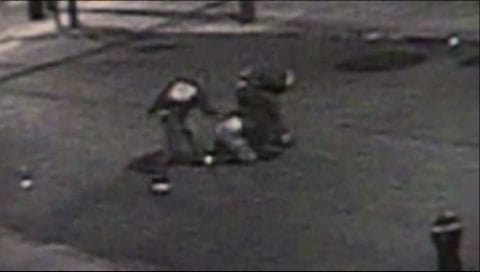 UPDATED
Surveillance video has been released of the savage anti-gay hate crime that happened in Queens early Friday morning. Jack Price, 49, is in a medically-induced coma on a respirator at New York Hospital as a result of a brutal attack by two men who yelled anti-gay slurs at him after he visited a corner deli.
Watch the video, AFTER THE JUMP...
Price sustained a fractured jaw, ribs and a lacerated spleen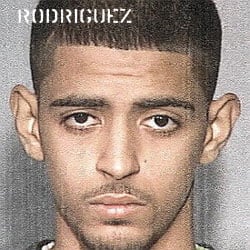 26-year-old Daniel Aleman has been charged with assault and aggravated assault as a hate crime. the second suspect, Daniel Rodiguez, is still at large. Aleman's attorney insists he was fighting in self-defense. Right.
UPDATE: Daniel Rodriguez has been arrested. "On Tuesday, the United States Marshals Service arrested one of the suspects, Daniel Rodriguez, 21, in Norfolk, Va. Mr. Rodriguez, who has family in the area, was located through tips to the New York Police Department's Real Time Crime Center, the police said. Charges in New York were pending, the police said, but it was unclear Tuesday night precisely when Mr. Rodriguez would be extradited."
Watch the video, AFTER THE JUMP...
Earlier...
NYC Gay Man in Coma After Savage Beating; 1 Suspect at Large [tr]