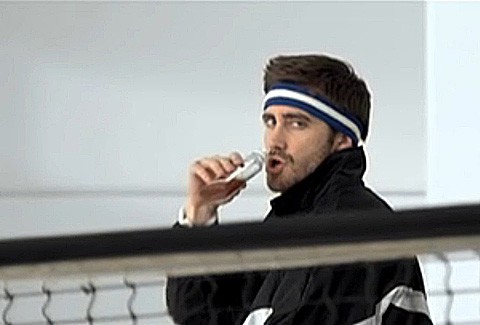 In the random cameo of the week, Jake Gyllenhaal and a Jonas brother play tennis (but not with each other) in the new video for "Giving Up The Gun" by Vampire Weekend, which also features Lil Jon. Jake also showcases his talents as a stripper.
Watch, AFTER THE JUMP...

More on the video HERE.