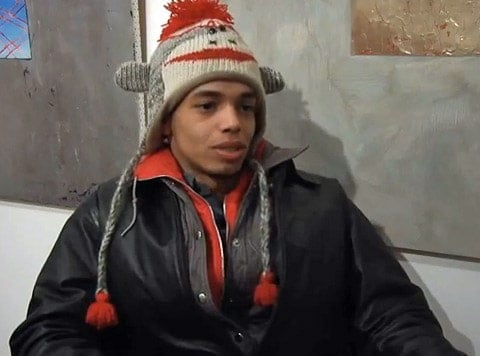 Fade In is a new web series from Novo Novus Productions sharing the stories of homeless LGBT youth in New York City.
"Fade In is a webisodic documentary series featuring inspiring stories from homeless LGBTQ youth.  These 3-5 minute clips are not only designed to bring awareness to the fact that 35-40% of runaway or homeless youth in New York identify as being LGBTQ, but also to provide and promote a positive light forward for teens struggling with their identities due to personal, social, and familial factors.  Each segment will be based around a different virtue (e.g. beauty, acceptance, compassion, faith) and will feature up to three youths discussing an uplifting story that relates to said virtue.  Through smiles and laughter, tears and heartbreak, these touching stories shine a light on the truths of those forced to live in darkness."
Watch the first segment, AFTER THE JUMP...
Here's the teaser for the series: