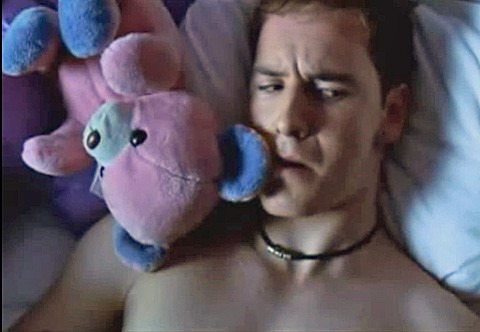 The folks at Gay.net did a little bit of exploring and found the 1998 commercial Michael Fassbender was referring to in a recent W Magazine story when he said:
"From the start of my career, I've been naked. My first job was a commercial for SAS airlines. In the spot, I wake up in a pink room next to a beautiful blonde girl and get out of bed naked. From that point forward, it's been in all of my contracts: He must be naked in this film."
Check it out (warning not sfw), AFTER THE JUMP...