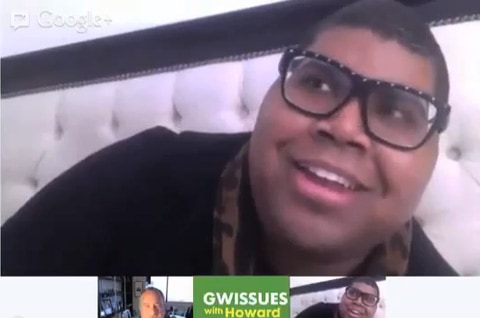 Magic Johnson's son EJ talks about being outed by TMZ, and the coming out process in a new interview with Howard Bragman. EJ says that the man he was spotted with holding hands on the Sunset Strip is just a friend and not a boyfriend. He adds that his comfort level with himself has to do with a loving family at home.
EJ says his role models are Ellen DeGeneres, RuPaul, and Anderson Cooper.
Watch, AFTER THE JUMP...