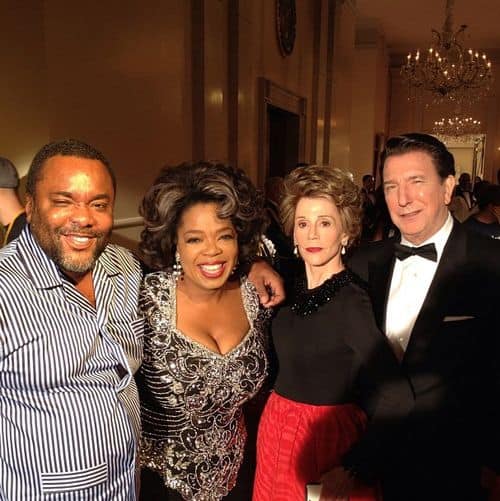 Last September Oprah published this photo to her Instagram account from the set of The Butler, which she was filming at the time. With her are the film's director Lee Daniels (Precious), Jane Fonda as Nancy Reagan, and Alan Rickman as Ronald Reagan.
The film is based on the life of Eugene Allen who served eight presidents as the head butler at the White House from 1952-1986, and the trailer has just been released.
Watch it, AFTER THE JUMP...
(via david mixner)