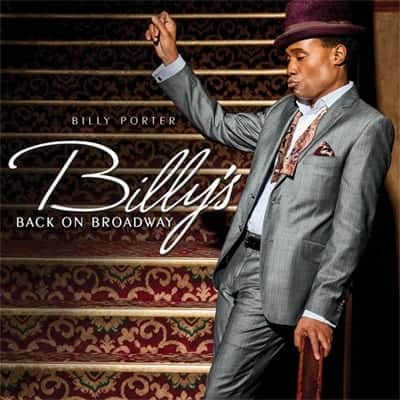 Kinky Boots star Billy Porter is set to release a third solo album called Back on Broadway and Towleroad is happy bring you a first listen to his cover of the Dreamgirls classic "I Am Changing".
Porter takes on nine other Broadway tunes on the album, which includes a duet with another of his Kinky colleagues, Cyndi Lauper. The two take on a version of "Happy Days/Get Happy."
The album comes out on April 15, so there's something to look forward to on tax day. Until then, enjoy this.
Listen, AFTER THE JUMP...