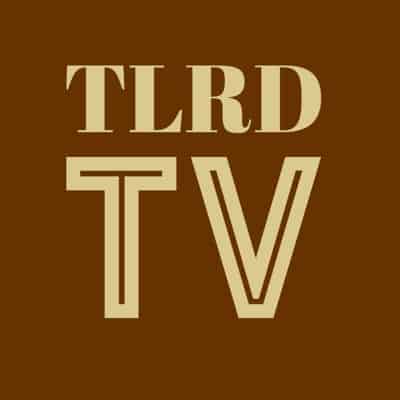 An interesting video from our friends over at Salon. Joseph Gordon-Levitt turns the tables on the paparazzi and manages to turn in a mini-investigative piece on the motives behind their madness. Here's a brief transcript of a portion of the exchange, which goes from confrontation, to investigation, to flirtation:
Paparazzi 1: "People are fascinated by the world of celebrity. I'm sure you understand that. I'm sure you have fans who like to look at pictures of whomever, you're a fan of…and, you know say, oh, look what he's wearing, look what she's wearing, or look who they're fucking, or whatever. Are you an amateur filmmaker by chance? What are you doing?…Do you really want the truth of why we went after the shot so aggressively?
JGL: Okay sure, please, tell me.
Paparazzi 1: What? (to other paparazzi) Do you think I should say?
Paparazzi 2: No. You can't. You shouldn't say that.
Paparazzi 1: We saw, you know, a young star. You know, with another guy, and it's implied that there's something going on. I don't know, you know, the whole gay thing. Intrigues people, you know. I've always thought you were cute.
Paparazzi 2: Most people don't assume that [they're gay].
Paparazzi 1: I can assume it personally, but I'm not going to put that in a caption. I'm not going to say "Joseph Gordon-Levitt's boyfriend". You know, I basically took headshots. I can think that and can fulfill my fantasies a little, but it's not every day I get to talk to Joseph Gordon-Levitt.
JGL: It was lovely talking to you guys. Matt. Henry. See you later.
Paparazzi 1: Is what I thought true, by the way?
Salon also interviews the actor today about his new film The Lookout.
"Pictures of Assholes" [salon]
You may have missed…
Joseph Gordon-Levitt: No Problem Kissing Dudes [tr]
Victor Rasuk Lovin' on Joseph Gordon-Levitt [tr]