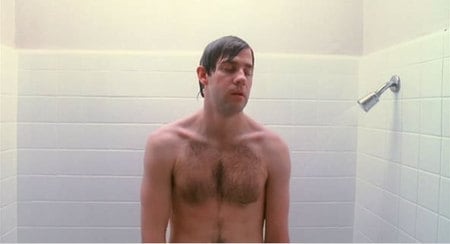 Since I know there are a few fellow John Krasinski fans out there, I couldn't let these stills from Gregg Araki's Smiley Face go by without a mention. The stoner comedy premiered at Sundance way back in January but it hasn't been released theatrically yet and will apparently hit only one screen before going to DVD this coming January.
In this scene, Krasinski's working on a private smiley face of his own.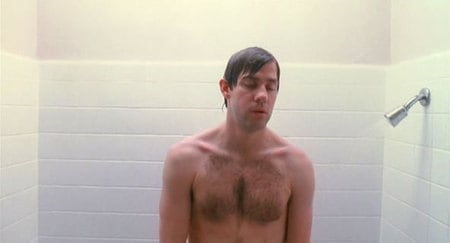 In related news, these motivational posters from The Office are kinda cute.
(image source)