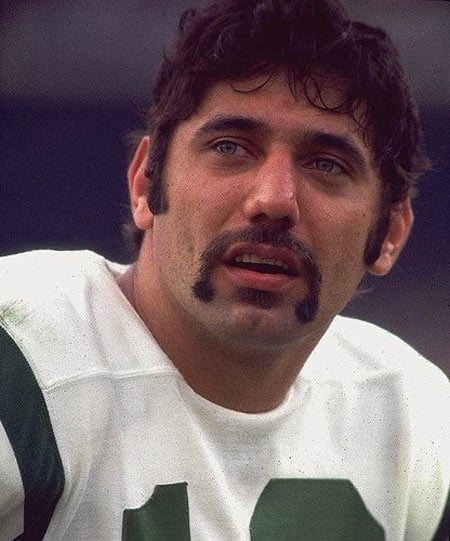 Jake Gyllenhaal may get a chance to wear that Jack Twist moustache again but this time he'll be doing it for the ladies. Gyllenhaal is set to play Hall of Fame New York Jets QB Joe Namath for Universal (once the writer's strike is over and a script is written).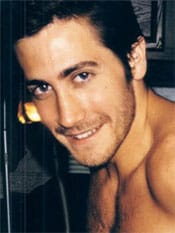 Variety reports: "While other quarterbacks racked up bigger lifetime stats, Namath became the first football player to achieve rock-star status. The pic will tell the story of how the golden-armed kid from Beaver Falls, Pa., became Broadway Joe, the New York Jets quarterback who became a '60s cultural figure. When Namath emerged from Bear Bryant's football program at the U. of Alabama, the upstart American Football League was the stepchild to the powerhouse National Football League. Sonny Werblin, who'd left MCA after the Justice Dept. broke up Lew Wasserman's company, knew the value of star power and was determined to use it when he bought the Jets. He outbid the NFL, paid Namath a record $400,000 salary and turned him loose on New York. The handsome nonconformist became a sensation, on the field, in nightclubs and on Madison Avenue as the first star to become a magnet for commercials."
The film and casting has Namath's blessing, so who knows if we'll see some of the seedier elements of his career, such as his alcoholic womanizing. But hopefully, well see some beefcake moments, as well as a recreation of this Beautymist pantyhose commercial.
And for a more recent Namath boozy classic, follow the jump…