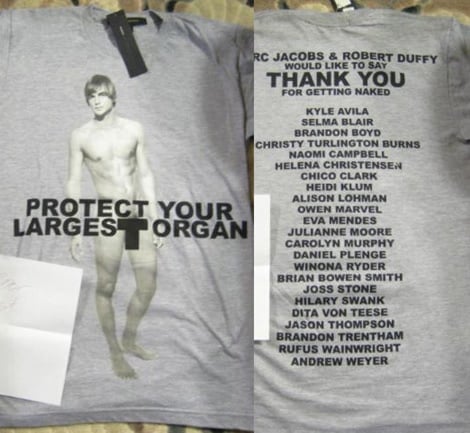 Kyle Avila, a 24-year-old manager of the Bleecker Street Marc by Marc Jacobs store, was arrested at his Chelsea apartment for stealing $62,000 from the store.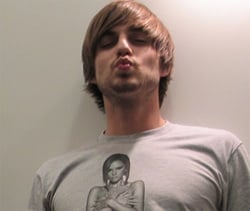 The NY Post reports: " Fellow store manager Mike Okerson noticed the missing cash while doing a routine review of receipts, which recorded customer purchases for the first week of May. 'I've been stealing the money from the money drops. I have been doing it for a while,' Avila then told Okerson, according to court papers obtained by The Post. Okerson called the corporate offices and informed higher-ups about the theft. He then gave Avila until Sunday to return the cash, law-enforcement sources said. But Avila failed to show up with the money, so his colleague called the cops, the sources said. Avila, who is originally from Kansas, was arrested Monday at his West 28th Street apartment. He was arraigned yesterday and charged with grand larceny, according to the Manhattan District Attorney's Office. Probers are investigating how Avila spent the money, the DA's office said. Avila remains in jail after failing to post the $2,000 cash bail set by the judge."
Avila posed nude for the Marc Jacobs series of T-shirt designs. Image via Bryan Boy, who has more shots of Avila posing and mugging for the camera.
Crime of Fashion [ny post](via gawker)
Holy Kyle Avila for Marc Jacobs Batman! [bryan boy]
Recently
Friends of Marc Jacobs Worried He's 'Pulling a Halston' [tr]
Marc Jacobs Glad He's No Longer 'Soft and Blubbery' [tr]