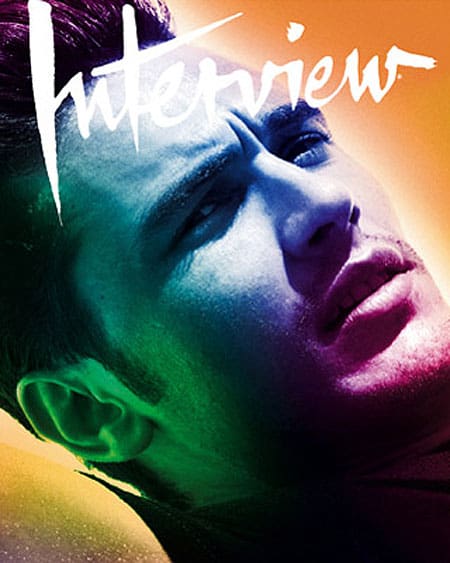 James Franco is so excited about his kiss with Sean Penn in Milk (he's been talking and talking and talking and talking about it for weeks), that he's even excited that Sean Penn is excited about it.
The UK's Daily Mirror posted a report over the weekend, which was likely taken from a larger interview, that after Franco and Penn had their first kiss for the film, Penn texted Madonna to brag about it.
Said Franco, according to the Mirror: "After our kiss Sean texted Madonna and said, 'I just popped my cherry kissing a guy. I thought of you. I don't know why.'"
In related news, Franco talks extensively with Gus van Sant in the current issue of Interview magazine.