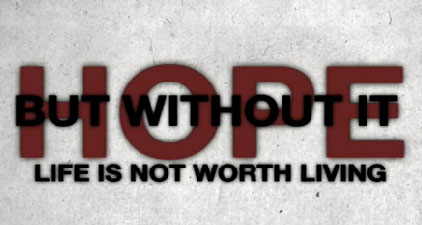 Check out this clip created by Dave O'Brien of CauseCast, who helped create the 'In the Moment' AIDS prevention soap episodes for the L.A. Gay and Lesbian Center which I featured earlier this year.
It's a graphic message based on a famous quote by Harvey Milk. Malak Quota and Brandon Buck did the animation and Michael Cheever did the music.
Watch it, AFTER THE JUMP…
In related news, the SF Chronicle has just published a huge gallery of Harvey Milk images from its collection.
Donate to the 'No on Prop 8' campaign HERE. [california]
Vote No on Prop 102 [arizona]
No on 2 [florida]