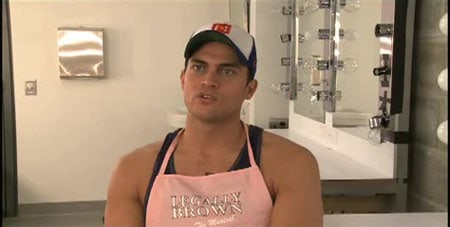 Cheyenne Jackson competes this week in Legally Brown, the viral search for the next Piragua Guy in Broadway's In the Heights.
Eliseo Roman, who stars as the Piragua Guy, is trying to prove that nobody can replace him, thus this spoof of the recent search for the next Elle Woods.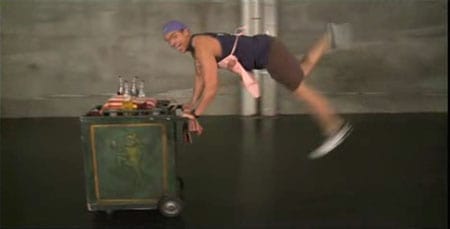 It's slightly confusing if you've never seen either of the shows, but trust me, you'll be entertained. After all, when is staring at Cheyenne Jackson for five minutes not entertaining?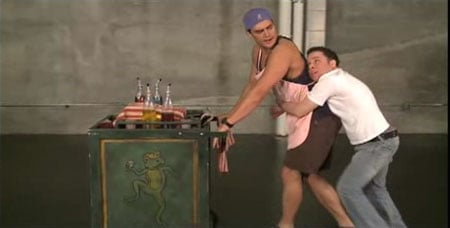 Watch it, AFTER THE JUMP…
Legally Brown on Broadway [official site]
Piraguas