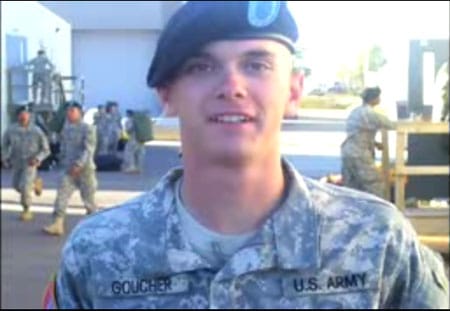 Last week I posted about the murder of Pennsylvania Army veteran Michael Goucher, whose body was found in a wooded area southeast of Scranton, Pennsylvania after being missing for a week.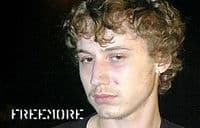 Shawn Freemore, a 19-year-old who told police he and Goucher had met on the internet, had sex once and then met for a second encounter the night Goucher was killed, was arrested for the murder. 
Freemore says Goucher refused and got out of the car where Freemore stabbed him, forced him into the woods, and stabbed him more than 20 times. Freemore confessed that he buried the body and then drove Goucher's car to where it was discovered and threw his clothes into the woods.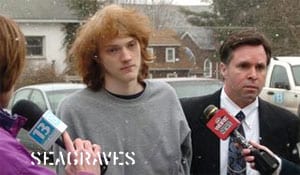 "Ian Seagraves was arraigned Wednesday before Mountainhome Magisterial District Judge John Whitesell on charges of murder, aggravated assault, criminal conspiracy, robbery and fabricating or tampering with physical evidence. Seagraves
has a MySpace page
, on which he describes himself as a 'hard core Juggalo.' Monroe County crime experts say some Juggalo members are involved in gang activity. His page says, 'if you dont know, i am kind of crazy since i got out of jail doin 21 months. i hear voices that tell me to kill people, hallucinate, get dillusional sometimes…schitzophrenia runs in my family and i think i caught it early..' His MySpace name is 'ThrOwt Stabba' and his page says he is on probation for 18 months."
A clip of Goucher's uncle and aunt, who raised him from the age of 14,
AFTER THE JUMP
…