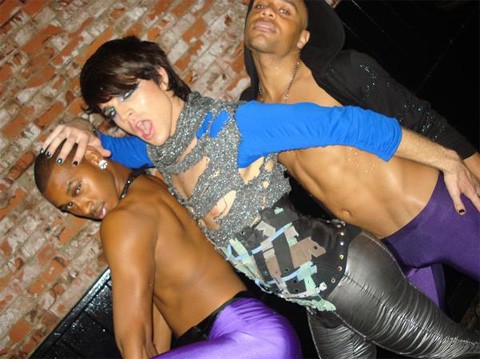 And the answer is "no" — to ending the speculation, that is:
EW: I want to just get this question out of the way first,something that's been dangling a bit over you for the whole season:Would you like to put to rest all the speculation about your sexuality?
LAMBERT: It's not dangling over my head. [Laughing] It may be dangling over yours, but it's not over mine. Yeah, I think speculation keeps things really interesting.
EW: So you don't want to say anything one way or the other?
LAMBERT: Like I said, I think speculation keeps things very, very interesting. [Laughs]
Two more 'speculative' shots, AFTER THE JUMP…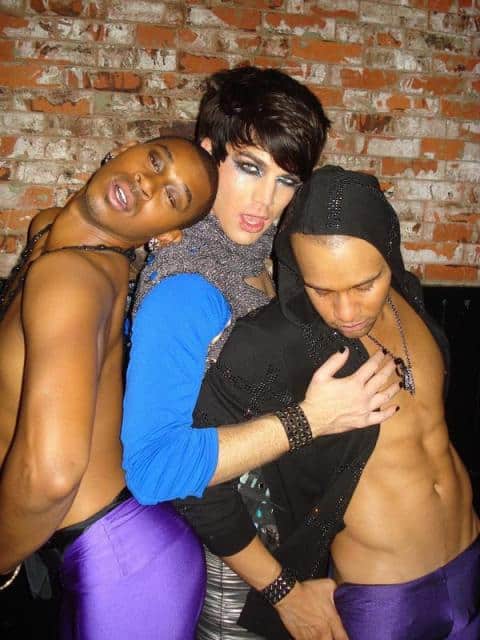 (via VFTW)