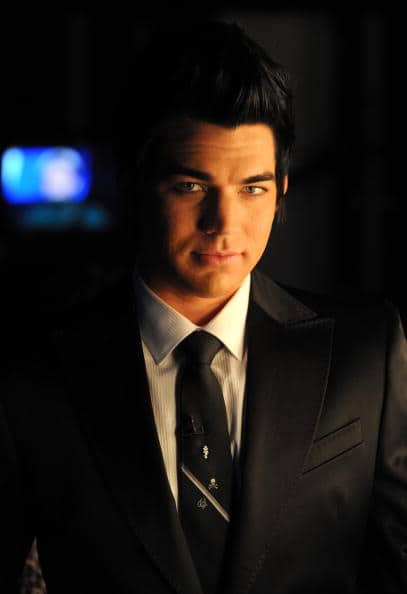 The NYDN gossipists Rush & Molloy floated a rumor over the weekend that Adam Lambert was seen at Outback Steakhouse with a bunch of other contestants and a romantic interest:
"'American Idol' finalist Adam Lambert wasn't coy about his love life when he and other 'AI' contestants got together the other night at Burbank's Outback Steakhouse. Lambert called the dude with him 'my boyfriend,' says a spy. Also looking cozy at the dinner: Anoop Desai and Megan Joy Corkrey, who sources say are an item."
Idol fans who follow the contestants on Twitter have already debunked one part of the questionable rumor, however: It was Olive Garden, not Outback.