Larry Stickney, President of the Washington Values Alliance, yesterday filed a referendum intended to send Washington's recently passed "everything but marriage" domestic partnership bill to the voters. The bill which provides same-sex partners nearly all of the rights of married couples, is expected to be signed into law shortly by Governor Christine Gregoire.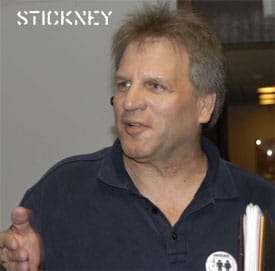 The Spokesman Review reports: "On Monday, Stickney filed Referendum 71, which would overturn the
law. He and other members of what he described as a broad coalition
have until July 25 to gather the more than 120,000 voter signatures
needed to get it on the November ballot…Opponents of the changes say that the latest round is de facto same-sex marriage. 'We consider it marriage,' said Stickney. And even if not, he said,
the legislation almost certainly sets up a court challenge that could
throw out the state's ban on gay marriage. Across the country, Stickney said, 'we're seeing marriage achieved
by judicial fiat. And this kind of legislation kind of tees it up for
the courts to act.' Stickney was clearly caught off guard to find several reporters
waiting for him at the secretary of state's elections office when he
filed the measure Monday afternoon. He would only answer a few
questions, saying that more details would come out later in a
news release."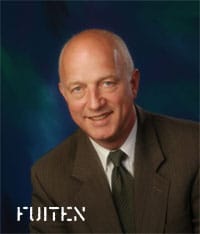 The Stranger reports that Stickney's allies are leaving him: "Pastor Joe Fuiten, a director of the Family Policy Institute of Washington—the state wing of Focus on the Family—sent an email to his flock yesterday denouncing the referendum. First, Fuiten weighs the benefits of support, including 'making a statement of belief.'
Fuiten then enumerates a longer, more cogent list of reasons not to run a referendum." According to The Stranger's Dominic Holden, Fuiten cites several reasons for his denunciation: the referendum would be rejected by voters, the last signature-gathering effort failed, people don't care about taking away gay rights, people don't have the money for the fight, and the group is afraid to look like out-of-touch bigots.